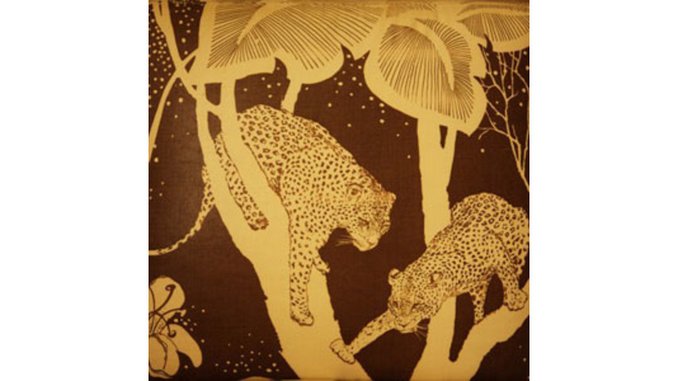 Pennsylvania-born singer/songwriter's strongest album yet
Langhorne Slim's new self-titled full-length refines the rocked-up/tripped-out lunatic Americana of his relatively stripped-down 2005 album When the Sun's Gone Down, which was full of breakneck banjo picking, thrashing acoustic guitars, twittering organ and Slim's impassioned yelps.
The singer/songwriter's soulful, urgent vocal delivery and down-home rootsiness still provide the foundation for the new record (as well as a connection to his past work), but he's dialed down the stringband vibe and reined in the weirdness, opting for a more mature, accessible and layered sound. The album's glimmering folk-rock is propelled by simple, straight-ahead drum beats and is spruced up by cello, bells, tuba, accordion, pizzicato violin, Rhodes piano and countless other inventive instrumentation choices.
Every bit as important as the sonic variation, though, is Slim's impressive songwriting, which—while strong in the past—now places him in the league of contemporaries like Josh Ritter, Conor Oberst and The Avett Brothers. While Slim's sense of melody and his affecting, straightforward lyrics—about the everyday struggles and mysteries of life and love—have most in common with the Avetts, he still occasionally dips his brush for an impressionistic phrase, waxing watercolor where they might reach for oil paints. And given the more complex arrangements Slim (and the supporting cast of musicians) deftly executes here, he's revealed himself to be as musically ambitious as Oberst and Ritter, who've both succeeded at pushing the often bland singer/songwriter tradition forward with their integration of wide-ranging sonic textures and electronic flourishes.
Slim's range and depth are on full display this time out—with Langhorne Slim, he has painted his first near masterpiece, marking himself as a true artist whose work should be followed with a careful ear from here on out.
Others Tagged With