Karen Spears Zacharias
Where's Your Jesus Now? Examining How Fear Erodes Our Faith [Zondervan]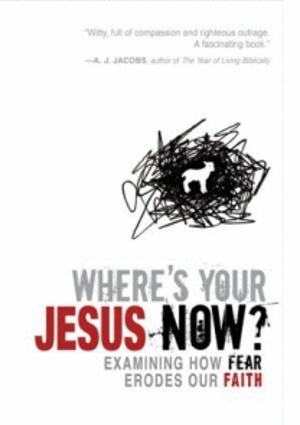 A look at the dry bones of some sacred cows

In an entertaining, yet clear-eyed manner, Zacharias calls us to examine "sound bite" faith in light of more substantial concerns. The author tells of Christian believers faced with violence, loss and fear who respond with a grace she feels can only come from a faith rooted in God.

Zacharias offers a potent rebuttal to the contemporary commentary that only the stupid can be religious, and that intelligence beats faith every time. With a reporter's training at both gathering and examining the facts, Zacharias presents a sustainable argument that the power of faith and intelligence provides a way through the minefields of war, hatred, prejudice and fear to the strength of a peace-focused reality.

Others Tagged With