Santah: You're Still A Lover EP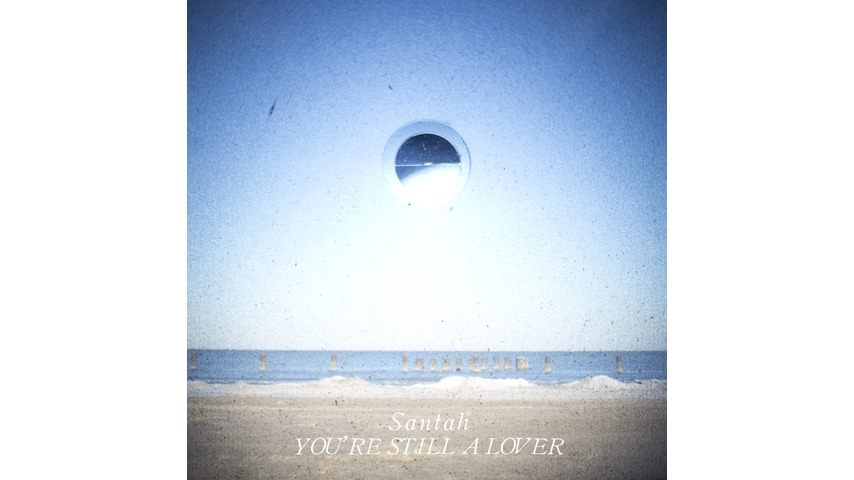 Spawning from heartland of America's Midwest, Chicago-based Santah know how to play off of their strengths by seamlessly blending quiet melodies with equally soft instrumentation to form a well-rounded sound. You're Still a Lover offers a great look into a band content to discuss relatable material amid catchy and easygoing tunes.
As varied as a five-song sample can offer, Santah manages to show a wide range of depth that seems to escape many contemporary indie bands who are bent on crafting a singular and recognizable sound. Santah manages to build a unifying sound that captures a wide range of instruments and vocal arrangements.
Elements of classic rock influences shine through, particularly on "Indigo," a slow-driving ballad complete with organ tones and melodic guitar riffs. With a bass line that reinforces the melody, a layered atmosphere develops that seemingly lifts the song off of the ground.
Subtle intricacies demand multiple listens to this EP. It takes numerous run-throughs to catch everything this collection of songs has to offer, from quiet piano key strikes to admirable, well-thought harmonies that transcend simple deliverance of the lyrics and in fact add to their depth.
Others Tagged With