The Love Language: Ruby Red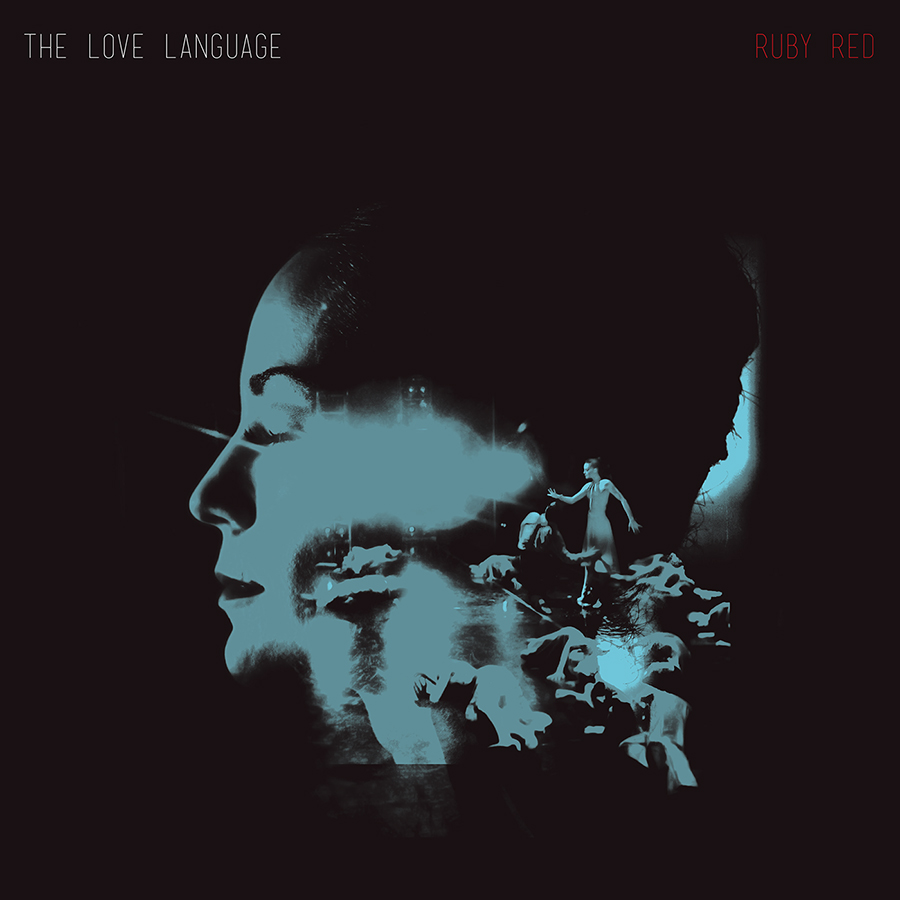 The Love Language steps further away from its lo-fi beginnings on Ruby Red, a restless third album of sonic exploration.
North Carolina songwriter and multi-instrumentalist confectioner Stuart McLamb again teams with producer and guitarist BJ Burton, this time purposefully eschewing whatever boundaries may have hemmed in his early songs of heartbreak.
Nothing on Ruby Red is as immediate as the jaunty guitar pop of Libraries' first single "Heart To Tell" or "Brittany's Back," but across the board, Ruby Red's songs exist in bigger spaces. Sonic nuance is everywhere on Ruby Red, with a cast of more than 20 guest musicians deployed to boost, stretch and color the ever-shifting album.
Ruby Red kicks off with the propulsive "Calm Down" and frantic "Kids," an effectively energetic pairing that marries the strident, danceable rhythms of the Madchester sound with the psychedelic-leaning rock of Los Angeles' Paisley Underground scene.
McLamb and Burton's artful sequencing gives release to the album's opening tension with "Hi Life," a laid-back and wistful song that introduces The Love Language's more orchestral impulses. "First Shot" brings in edgier riffs on both guitar and synthesizer, another shot of Madchester energy, tempered this time with smoothly layered vocal harmonies.
Like Libraries, Ruby Red presents its mellower moments in the middle, with the dreamy "Golden Age" and the swaying "For Izzy" carving out a soft interlude at the core of the record. That lull makes the punch of "Faithbreaker" all the more effective, a contrast that strengthens the album's most straightforward rock song.
From there, Ruby Red takes a contented glide to album closer "Pilot Light," a lush, piano-and-strings driven coda that features McLamb singing "I'm finally seeing the light," finding clarity in the midst of so much sound.
Merge's publicity materials for Ruby Red describe the album's two predecessors in terms of their one-word themes—"lost" for The Love Language and "found" for Libraries. Absent of the need to serve such a singular purpose for McLamb, Ruby Red is free to sprawl and amble, joyous in its own sense of creative possibility.
Others Tagged With