20 Actors Who Turned Down Big Roles
Page 1 of 2
For those of us who work normal, nine-to-five jobs in our unimpressive offices, it's easy to imagine the job of an actor or actress as, well… easy. But on top of difficult tasks like gaining 15 lbs. for a movie role or deciding which eye drops to use to help the believability of a forced cry, actors have to deal with the immense pressure of choosing (or passing on) the right roles. And they don't always get those choices right: We've seen some terrific talents reduced to forgettable characters by misguided directors or underwhelming screenplays (Both Meryl Streep and Tommy Lee Jones fell victim in Hope Springs). What we don't get to see are the good choices that aren't made, the opportunities that actors pass up. Though it'd be impossible to list every major part passed up by a notable name, we've compiled a list of 20 of the biggest roles turned down by big-name stars.

1. Molly Ringwald (Pretty Woman)
The Brat Pack sweetheart was highly sought after following her success in a trio of now-cult classics by John Hughes. Perhaps had Ringwald taken the role as Vivian Ward in the 1990 romantic comedy, her career would have continued on that successful path. Instead, Ringwald moved to France and into obscurity. Julia Roberts, on the other hand, moved in and found herself nominated for Best Actress. She didn't win the Academy Award, but she did win over America's heart.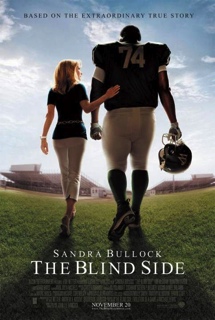 2. Julia Roberts (The Blind Side, The Proposal, Sleepless in Seattle)
Just because Roberts recognized the opportunity of one film doesn't mean she hasn't suffered her fair share of missed roles. Three years after Pretty Woman, she turned down the part as Annie Reed in the hugely successful Sleepless in Seattle. She also passed on two recent roles taken over by Sandra Bullock, including the part of Leigh Anne Touhy, which earned Bullock her first Best Actress win. But I'm sure all was fine for Julia, who won her Oscar for Erin Brockovich in 2001.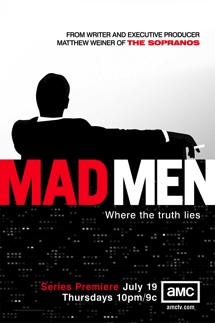 3. Thomas Jane (Mad Men)
Can you possibly imagine anyone other than Jon Hamm playing the cool confidence of TV's most iconic ad man? Well according to Hamm himself, AMC originally wanted Hung's Thomas Jane. "The casting directors didn't know who I was. I wasn't on anybody's lists," Hamm told Marc Maron during a WTF podcast. "The funny thing was, I think they went to Thomas Jane for it, and they were told that Thomas Jane does not do television. Now starring in Hung, by the way."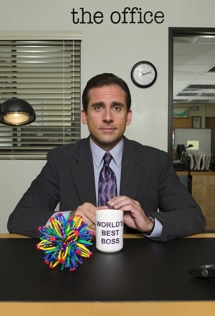 4. Paul Giamatti (The Office)
In the same sense that Jon Hamm is Don Draper, Steve Carell has always been Michael Scott. And yet, he almost wasn't. Producers wanted Sideways's Paul Giamatti for the role of "World's Best Boss." And though Giamatti is an excellent actor, you just get the feeling that the Scranton crew wouldn't have lasted half of its nine seasons had Carell not been involved.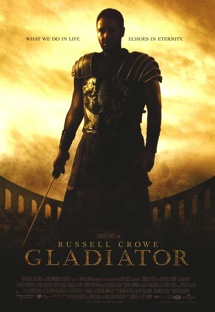 5. Mel Gibson (Gladiator)
Long before his publicized racist rants against ex-girlfriend Oksana Grigorieva wrecked his reputation, Gibson was one of the most bankable actors in Hollywood. It comes as no surprise that the actor was offered a starring role a big-budget epic. It was more unexpected that Gibson, in his early forties at the time, turned down the film because he said he was too old for all of the sword-wielding action. The film went on the win the Academy Award for Best Picture in 2001.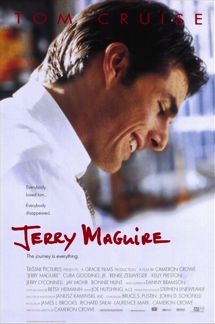 6. Tom Hanks (Jerry Maguire)
Cameron Crowe has admitted that he wrote his 1996 sports drama with Hanks in mind for the lead role. Hanks couldn't take the role because he was directing That Thing You Do at the time, but he later approved Tom Cruise as his replacement. "I think you look at it now and it couldn't have been anybody other than Tom Cruise," Hanks told Access Hollywood. "It's the way the movie's operated. I don't think anybody would look at that now and say, 'That movie was not perfect.'"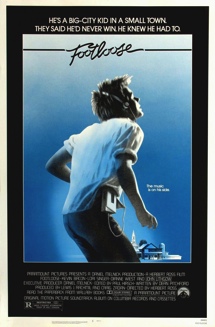 7. Tom Cruise (Footloose)
Speaking of Tom Cruise, the actor was the first choice to play the dancing teenager Ren McCormack in the 1984 musical after producers saw his iconic underwear dance in Risky Business. Cruise ended up having a scheduling conflict—he was filming All the Right Moves—but Kevin Bacon was happy to step in prove his dance skills in Cruise's stead.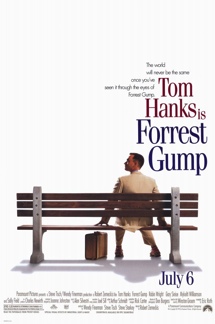 8. John Travolta (Forrest Gump)
Another dancing actor almost landed a spot playing one of the most memorable characters in the last century of cinema. Travolta admits that passing on the slow-witted runner/ping-pong champion/war hero/shrimping captain/Watergate exposer/etc. was one of the biggest mistakes of his career, but lets be honest: no one is sorry for a second that he let this one go to Hanks.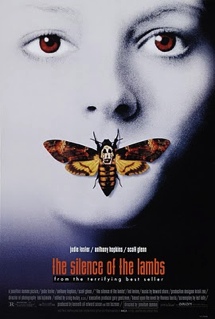 9. Michelle Pfeiffer (Silence of the Lambs, Basic Instinct)
Silence of the Lambs was one of the most well-received films to come out of the '90s. It's one of three films in history to win the big five awards at the Academy Awards (Picture, Director, Actor, Actress, and Screenplay), and it's hard to imagine it being so successful without the pinpoint execution of Jodie Foster as Clarice Starling. But the role was first offered to Pfeiffer, who turned it down for it's disturbing subject matter. She similarly backed out of the lead in Basic Instinct because she wasn't willing to show the kind of skin Sharon Stone did.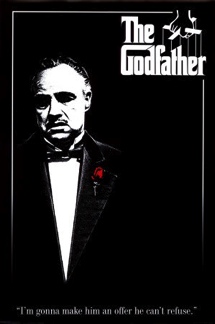 10. Jack Nicholson (The Godfather)
This might be the most intriguing off all of the possibilities on this list. The Godfather is considered by many to be the greatest film of all time, and though Al Pacino's portrayal of Michael Corleone can hardly be questioned, we have to admit, we'd love to see just a short clip of Nicholson in his shoes as the heir to the New York mafia. After all, Nicholson did a terrific job in a similar role much later in his career as Frank Costello in The Departed.

Others Tagged With