Riot Games Hires Former Uber Executive to Enact Its Plans to Improve the Company's Culture
Images via Riot Games
Games
News
Riot Games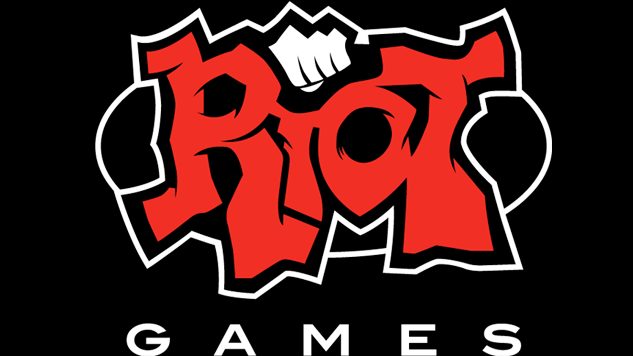 Riot Games, the developer of League of Legends, has hired Uber's former senior vice president of leadership and strategy, Frances Frei, to lead the charge with the company's plans to fix its culture. Before leaving the company in February, Frei was hired to fix Uber's highly publicized broken culture; now, it seems like she will be doing the same for Riot Games.
On Aug. 7, Kotaku published a report written by Cecilia D'Anastasio titled "Inside The Culture of Sexism At Riot Games," which detailed the experiences of former and current employees at the studio, most of whom painted a picture of Riot Games as a toxic environment for marginalized people, particularly women. The report went viral on social media to the point that more people who have worked at Riot Games have since come forward with their own in-depth stories.
In response to the report, Riot Games laid out a plan called "Our First Steps Forward," in which the company detailed concrete steps it plans to take so that its culture can be more diverse and inclusive. Hiring Frei is part of that initiative.
In today's statement announcing her new role, the company says Frei will "act as a senior advisor to our culture strike team and our executive team."
"After spending time with Riot's leadership and many others across the organization, it became clear that Riot is truly putting everything on the table and committing to evolving its culture," Frei says regarding her motivations behind joining Riot Games. "In my interactions with Rioters, I've seen extraordinary levels of engagement on these issues across the company. Every Rioter with whom I've met truly cares about inclusion, which means real change is possible. Riot isn't interested simply in fixing problems on the surface, it has the ambition to be an industry leader and to provide a roadmap for others to follow. I share that ambition and am eager to help Riot navigate this process."
In addition to her experience at Uber, Frei holds a Ph.D. in Operations and Information Management from the Wharton School at the University of Pennsylvania, and is the UPS Foundation Professor of Service Management at the Harvard Business School.
Riot Games will share more about its progress towards the company's goals in the future.