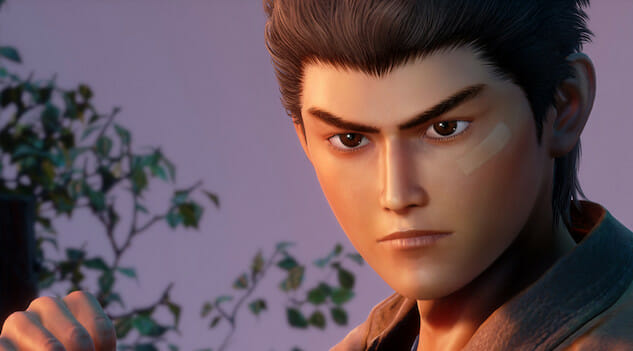 In a Kickstarter post Monday morning, Japanese game designer Yu Suzuki and publisher Deep Silver announced that the long-awaited third installment in the Shenmue series has been delayed yet again, this time until Nov. 19, 2019. (The game was originally set to be released on Aug. 27 of this year.)
This will be the third time that Shenmue 3 experiences a delay.
"Whilst almost ready, the game simply needs a little more refinement before being truly finished," the post reads. "We feel that the extra time we have will help us deliver the true Shenmue experience players around the world deserve! We thank you for your patience and understanding."
The Kickstarter campaign for Shenmue 3 was originally unveiled back at 2015's E3, and has since exceeded the campaign's original funding goal of $2 million by a long shot (now at a total of $7,179,510, making it the highest-earning crowdfunded videogame of all time on Kickstarter).
Shenmue 3 will (hopefully) release on Nov. 19 for PlayStation 4, Xbox One and PC.