Watch the Heartfelt Trailer for Loving, the True Story of a Historic Interracial Couple
Images via YouTube
Movies
Video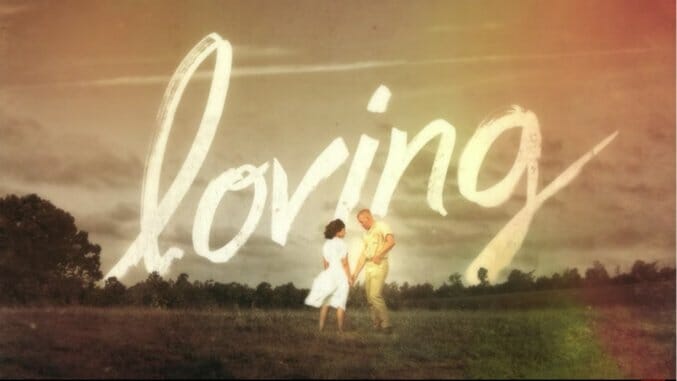 In 1958, Mildred and Richard Loving got married in Washington, D.C. Less than a year later, the couple was sentenced to jail for violating Virginia's Racial Integrity Act of 1924, which made interracial marriage illegal. For almost a decade, the couple fought to repeal the law, leading to a landmark Supreme Court case, Loving v. Virginia, which legalized interracial marriage.
On Tuesday, Focus Features released a trailer for a film, Loving, which is based on the Lovings' incredible true story. In the movie, the couple is played by Joel Edgerton (Black Mass, The Gift) and Ruth Negga (Preacher, Warcraft). The film from acclaimed writer-director Jeff Nichols (Midnight Special, Mud) originally debuted in May at the Cannes Film Festival.
Loving will hit theaters in select cities on Nov. 4 and will be released across the US by Nov. 11. Watch the trailer above.