Ray LaMontagne: Gossip in the Grain
[RCA]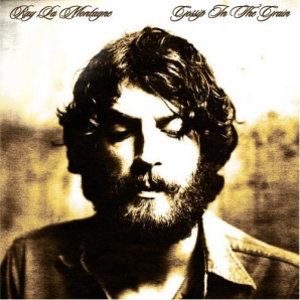 Has LaMontagne ever not been mellow?

Ray LaMontagne's grainy voice has regularly been compared to Van Morrison's and Tim Buckley's. On his third album, he initially comes across like one of those unnaturally sincere singer/songwriters, like James Blunt or Damien Rice. But there's more to him than achingly pretty acoustic folk songs. "Hey Me, Hey Mama" is actually a lusty rag—slowed to a tasteful crawl, but convincing nevertheless, thanks to its jazzy banjo and LaMontagne's laidback delivery. Even better is "Meg White," a sweet love letter to the White Stripes drummer that lacks only a request for her to check "yes" or "no." "Meg White, you're alright," LaMontagne sings, savoring the simplicity of the words. "In fact, I think you're pretty swell." On slower songs like "Sarah" and the title track, his voice proves his best instrument, which doesn't make him any different from other earnest strummers out there. It does, however, invest these songs with a distinctively twilit poignancy.

Listen to Ray Lamontagne's "Meg White" from Gossip in the Grain on his MySpace page.

Others Tagged With