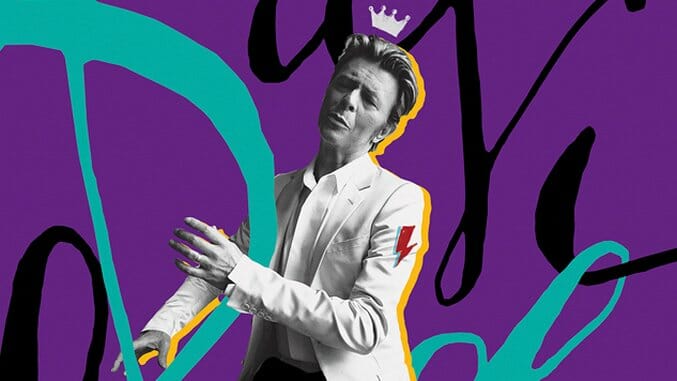 Behance has just released their Year-in-Review as a pretty little parallax site that tells an intriguing story about what's happening on the Adobe project sharing platform. Behance has long prided itself on creating opportunities for designers and artists to share their work and gain exposure. A few of the projects in their review have definitely earned the site some bragging rights this year.
---
Digital Photography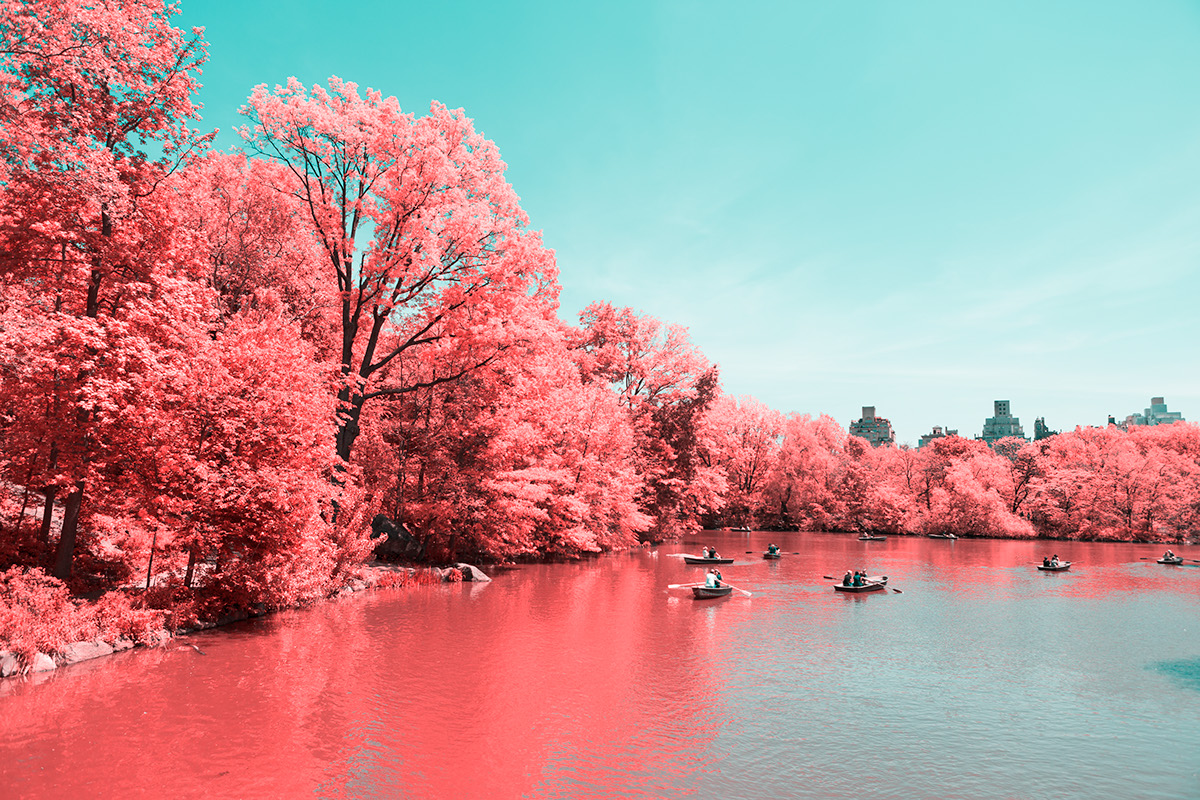 Graphic designer Paolo Pettigiani posted a series of infrared photographs of New York City, shot with a special filter on the lens that blocks the visible light humans can see, and traps the invisible light. This resulted in photographs of New York with a beautiful tint of pink, or infrared light that can not be seen by the naked eye. These photos went viral thanks to the sharing tools that are built into the Behance platform; they were sold, printed in magazines, and shared widely on the internet. Pettigiani believes Behance is "the most powerful platform in the world" because of the opportunities and exposure he received.
---
Digital Arts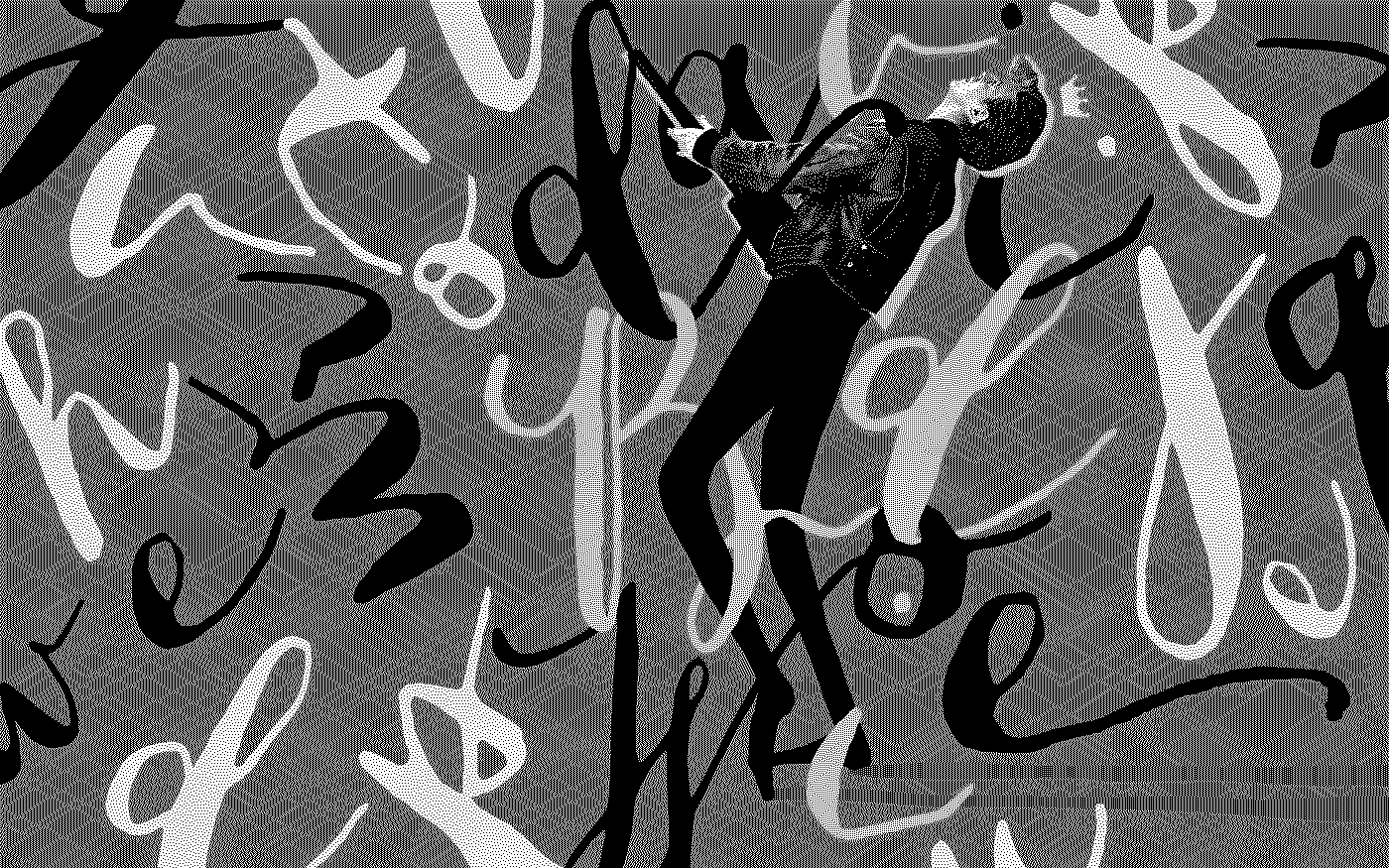 Selman Hosgör posted a series of digital images he had created of the late David Bowie as a tribute to the late rockstar and they gained a huge amount of exposure after Iman saw the project. She was so moved by it, that she personally messaged Hosgör and shared the work with her nearly half million Instagram followers.
---
Production Design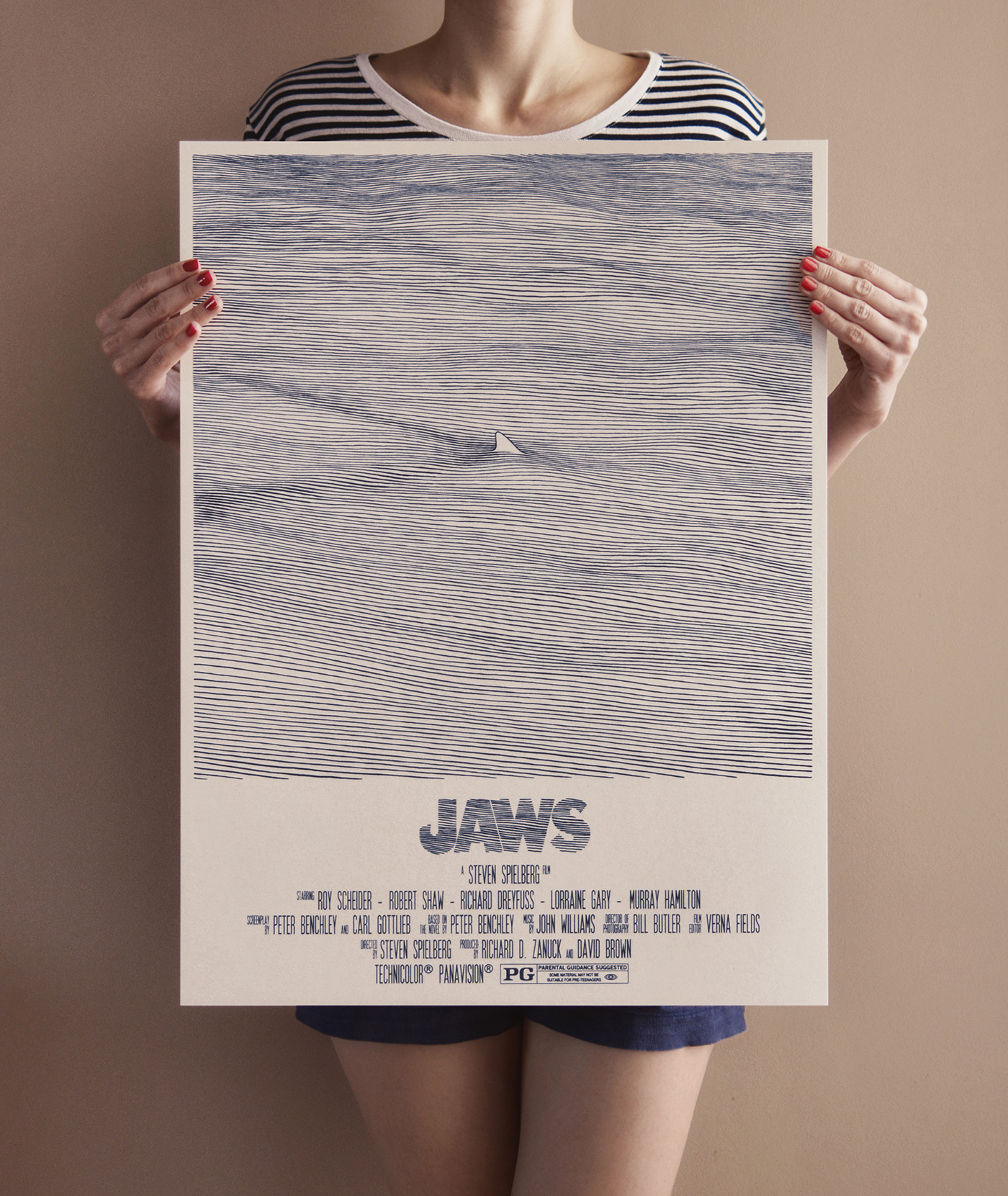 This conceptual Jaws poster created by Bartosz Kosowski was actually posted to Behance back in September 2015. After a few months of it circulating and gaining in popularity both on the project sharing site and across social media, Universal Studios contacted Kosowski hoping to use his prints for their offices. The finishing production touches are what really makes Kosowski's work stand out – these illustrations (drawn with a Wacom Intuos in PS) are single colour screen printed on 230gr Stardream Opal metallic paper. So simple, so elegant. It's getting harder and more expensive to take graphic design from a conceptual PS file to a thoughtful finished product, especially as a small studio or solo freelancer. We're encouraged by the fact that sites like Adobe's Behance simplify and equalize the opportunities artists have to share their work far and wide.
---
The Year-in-Review also distilled several major design themes for 2016 including tributes to late celebrities, pop culture inspirations, virtual reality, and sports.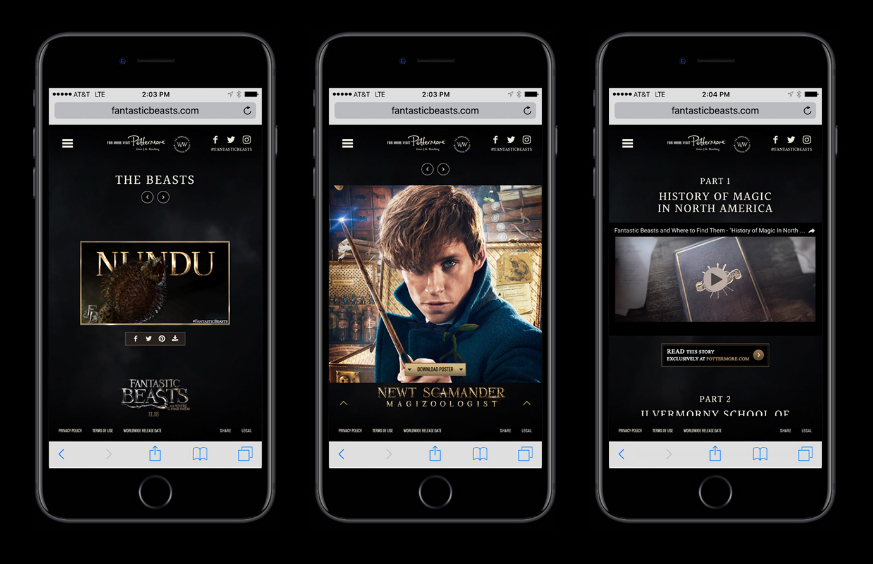 Fantastic Beasts and Where To Find Them Main Site
Created by: Eduardo Valdivieso
---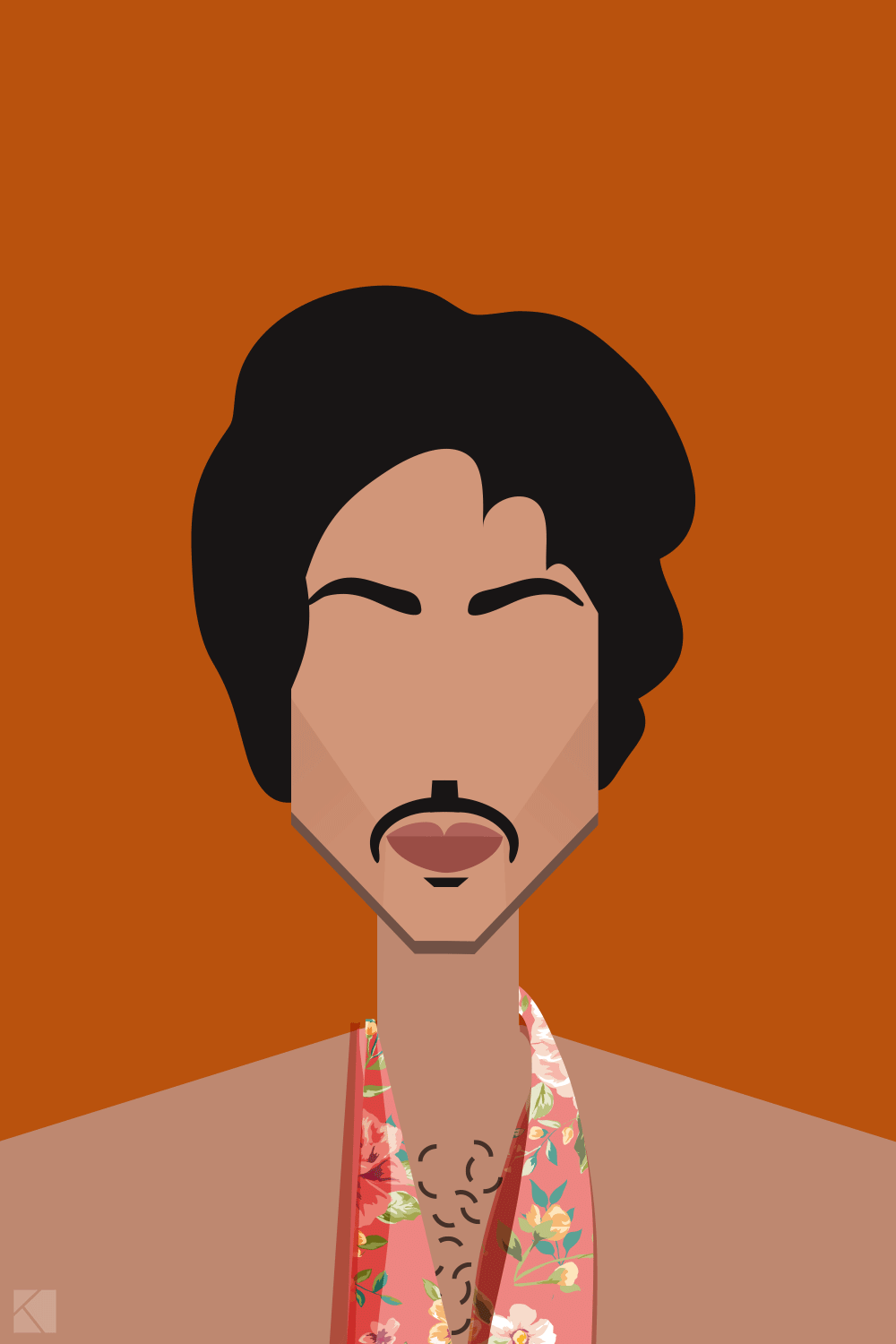 In Loving Memory of Prince
Created by: Kathy Polo
---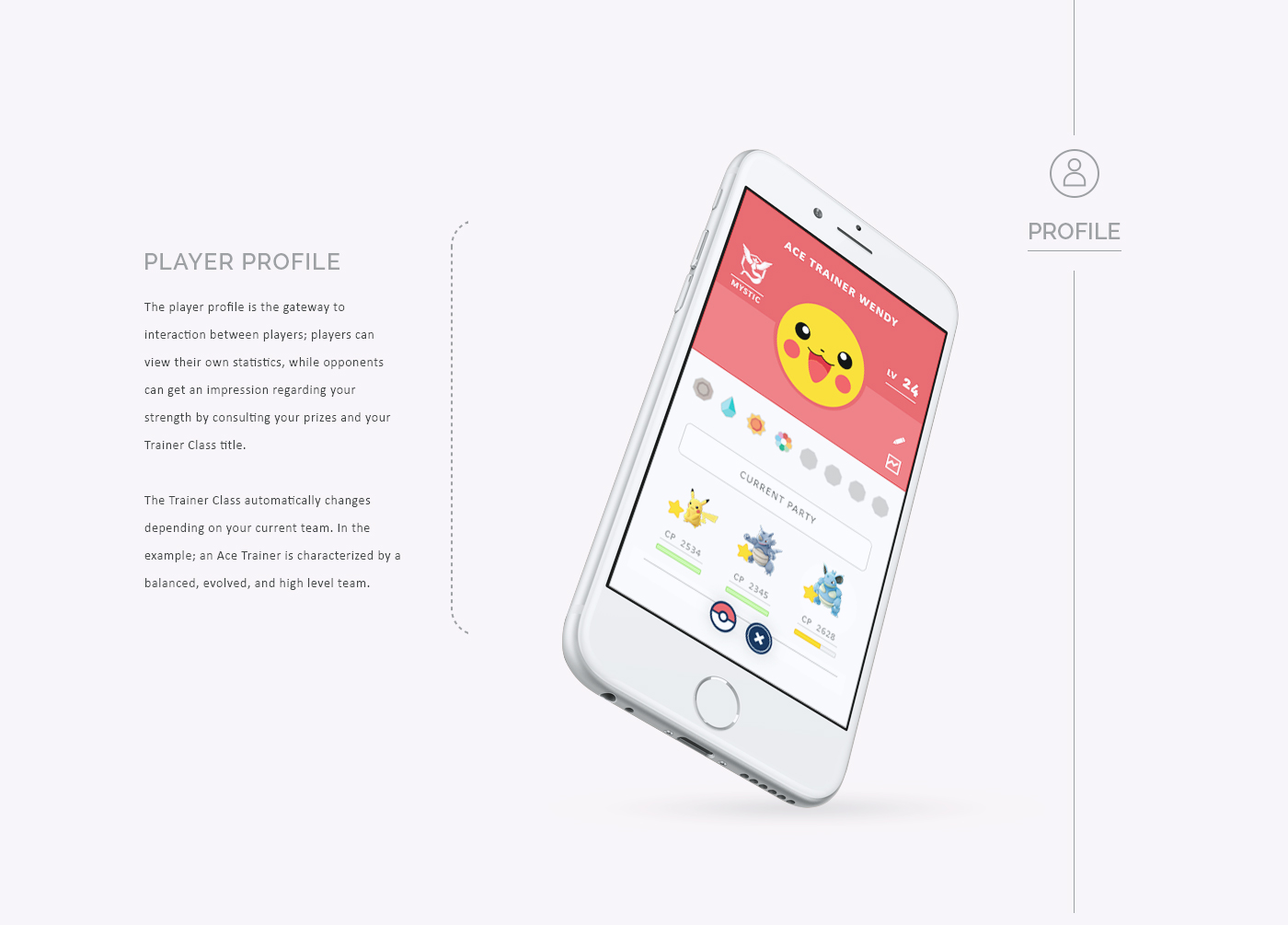 Pokemon Go UI Redesign
Created by: Wendy Borg
---
Behance has the power to create exciting opportunities for designers and artists to show their work and possibly be discovered. Got some art to share? Want to be discovered? Paste's design interns spend time every day looking for emerging artists on Behance (and Dribbble), so if you're an artist who wants to be discovered and you're not posting there occasionally – you may want to add sharing more of your projects to that list of New Year's Resolutions.