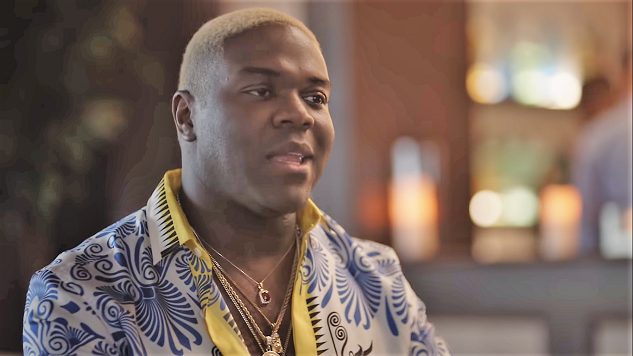 One of my most firmly held comedy beliefs is that Sam Richardson can do no wrong. Whether he's clueless Ivy League screw-up Richard Splett in Veep or hapless but goodhearted adman Sam Duvet in Detroiters, Richardson always manages to find the funny in doe-eyed innocence being crushed by an uncaring world.
This is why I'm especially excited about the upcoming YouTube Originals series CHAMPAIGN ILL. While I don't know much about it, what I can gleam from some basic googling and the clip below is that it's a show about big characters in the Midwest, similar in tone and delivery to my beloved Detroiters. It features the aforementioned Richardson on an awkward date trying to front like he's some kind of music industry bigshot.
The show, which also stars Adam Pally of the gone-too-soon Happy Endings and features appearances from former SNL impressionist Jay Pharoah, premieres December 12th on your nearest YouTube.