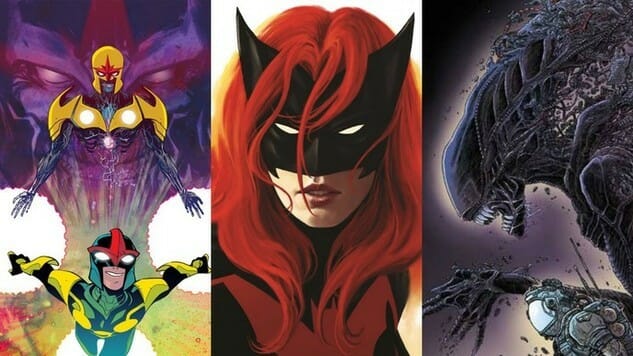 It's not a new phenomenon: to avoid competition during the hectic and increasingly film-focused major comic conventions, publishers often opt to roll out comic announcements in advance of the cons themselves, peppering the weeks prior with new series reveals and surprising creator acquisitions. New York Comic Con 2016 was no exception, with the Warren Ellis-directed return of Wildstorm in particular nabbing the spotlight days before NYCC descended on the Javits Center. Still, comic fans who attended the show's myriad publisher panels weren't disappointed, as every major publisher (as well as at least one new player) unveiled exciting new comics to anticipate in the months ahead. Below is a recap of Paste's favorite NYCC comic news (although let it be known that we're all really stoked to see Sigourney Weaver menace the Defenders on Netflix, too). Be sure to check back later for our roundup of the best cosplay from the convention floor.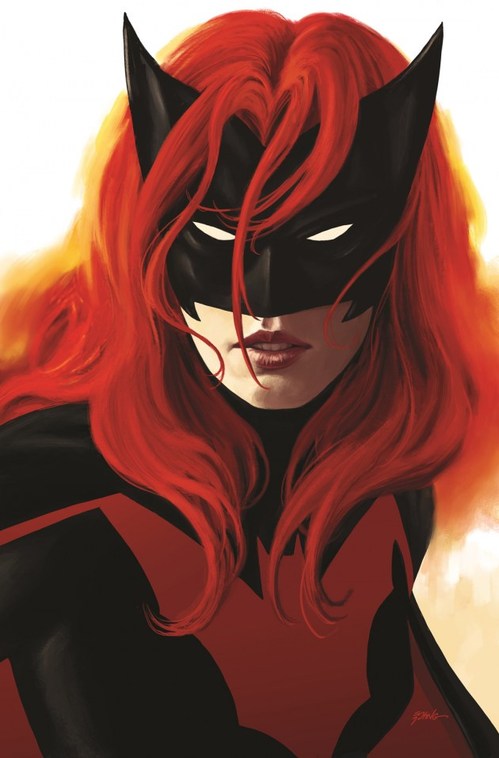 Batwoman Announcement Art by Steve Epting
Batwoman Returns
Batwoman's critically acclaimed New 52 solo title suffered a slow and ignoble end after DC rescinded support for the character's impending marriage to then-girlfriend Maggie Sawyer, knocking one of mainstream comics' most prominent lesbian heroes out of the spotlight. It wasn't until the debut of DC Bombshells, a digital-first, alternate-continuity tale, that Kate Kane felt like a viable character once more, thanks largely to the guiding hand of writer Marguerite Bennett. It's no surprise, then, that DC's Thursday-morning announcement of a new Batwoman ongoing written by Bennett (with co-writer James Tynion IV, who brought the character back to prominence in the newest volume of Detective Comics) and former Captain America artist Steve Epting was met with seemingly unanimous excitement.
It's taken more than a decade to get an in-continuity Batwoman series written by a queer-identified woman, but with a creative team so qualified, it's hard to stay mad at DC for the wait. Marvel's vague announcement of a future Miss America Chavez title—with no creative team—couldn't compete, given the publisher's track record with NYCC announcements for Gamora (which took two years to hit an actual schedule) and Blade (which is still stuck in publishing limbo).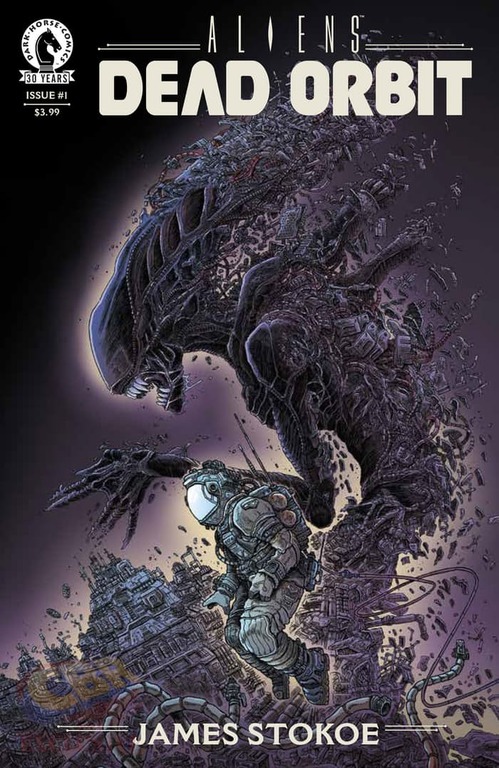 Aliens: Dead Orbit #1 Cover Art by James Stokoe
James Stokoe Reaches Orbit
It's rare to be able to say this without hyperbole, but there is genuinely no one like James Stokoe working in comics today. The idiosyncratic creator behind Orc Stain and Wonton Soup has historically stepped into the licensed realm to make mic-drop-worthy statements on Godzilla and the Avengers, and will next lend his singular artistic vision to the acid-dripping nesting mouths of the Aliens franchise at Dark Horse. Aliens: Dead Orbit, written, drawn and colored by Stokoe, pits one under-equipped engineer against a ruthless Xenomorph assault aboard a derelict ship in a secluded corner of space. Stokoe's insanely detailed style and obscene world-building skills ensure this will be a noteworthy entry in the long history of Aliens comics—and the Geof Darrow variant cover doesn't hurt, either.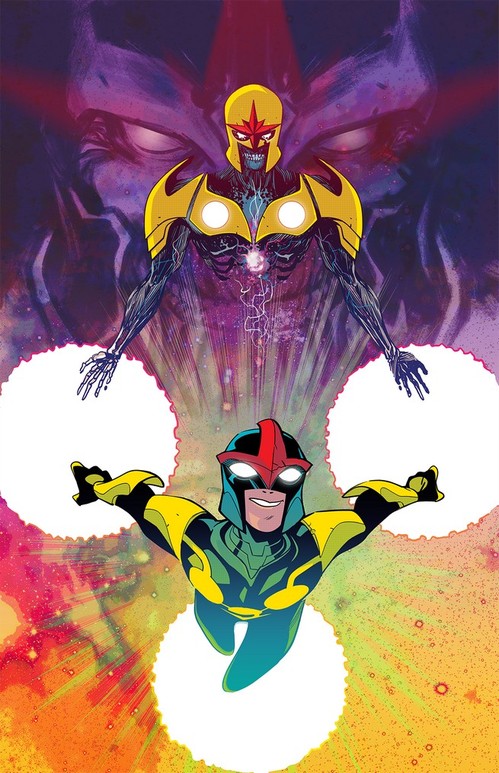 Nova #1 Cover Art by Ramón Pérez
Richard Rider Resurrected
Nova has never been an A-list character—sorry, Nova fans, it's true. But comics is full of second-stringers who inspire passionate fandoms, as evidenced by the persistent calls for original Nova Richard Rider to return and unseat teen hero Sam Alexander, the Jeph Loeb creation who first appeared in 2011 and just recently left the Avengers roster to join the Ms. Marvel-led Champions. Starting in December, Nova fans of all stripes get to have their way as writer Jeff Loveness and artist Ramón Pérez kick off a new Nova series co-starring both helmet-wearers. In a complication of the expected mentor/mentee relationship, Rider will instruct Alexander on the core tenants of heroism while Alexander helps ease the elder Nova's transition back into the land of the living. Pérez, one of the most talented cartoonists working at Marvel today, will make sure the whole thing looks stellar (pun intended).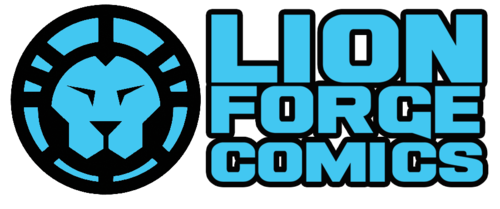 Lion Forge Roars to Life
Joseph P. Illidge promised big things when he took over as senior editor at Lion Forge, and he delivered this weekend. In addition to the announcement of a children's imprint (adorably called CubHouse), Illidge rolled out early information for Catalyst, the publisher's nascent shared superhero universe. While that alone is hardly worthy of excitement—the comic world isn't exactly hurting for shared superhero universes—the assembled talent behind the untitled books certainly is. Joe Casey, Christopher Priest, Alex De Campi, Amy Chu, Brandon Thomas and Davis F. Walker co-writing with Dr. Sheena Howard will all take on scripting duties for the series, with artists including Larry Stroman, Jan Duursema, Damion Scott, Pop Mhan, Ken Lashley and Jefte Palo lending their linework. Much will depend on the pitches for the Catalyst titles, but leading with an experienced, noticeably diverse lineup of creators definitely earned Lion Forge some enthusiasm during the busy weekend.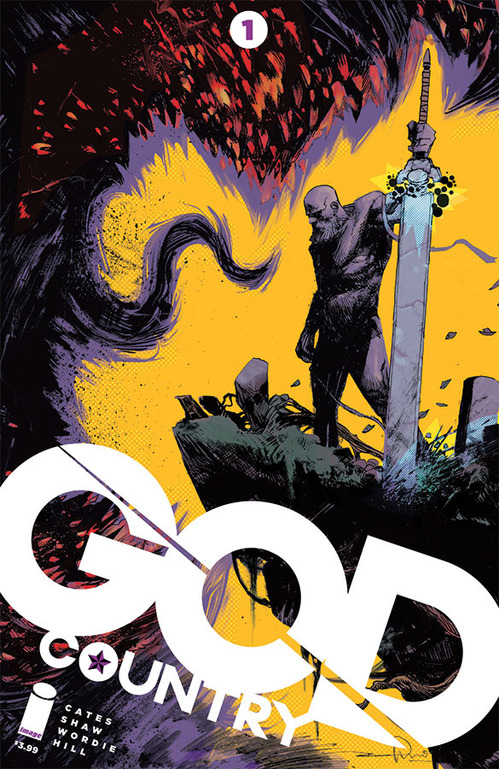 God Country #1 Cover Art by Geoff Shaw & Jordie Bellaire
Image Visits God Country
Creator-owned powerhouse Image Comics had a quiet NYCC, focusing most of its panel time on letting its star talent chat about existing books now that it's settled into a rhythm of announcing new titles at the annual Image Expos, but at least one exciting new series saw the light of day: God Country from Paybacks co-writer Donny Cates, artist Geoff Shaw and colorist superstar Jordie Bellaire. Sounding like the intersection of American Gods, Rumble and Southern Bastards, God Country will introduce readers to an old man who suddenly finds himself imbued with supreme power—and supremely monstrous foes running amok through Texas. The southern-fried series debuts in January.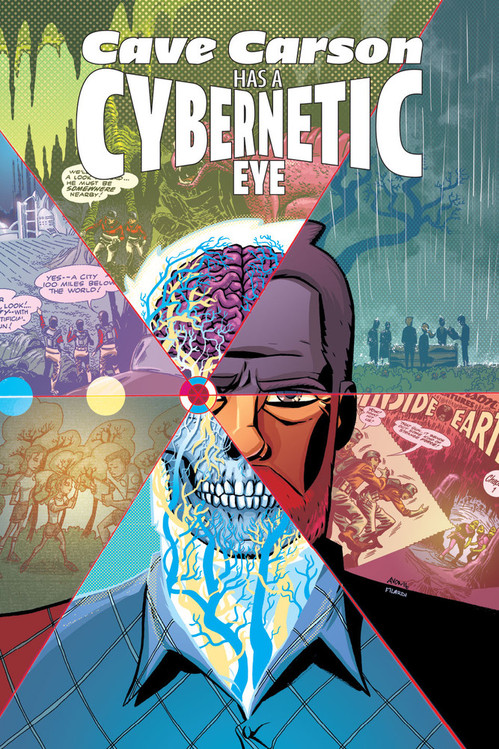 Cave Carson Has a Cybernetic Eye #1 Cover Art by Michael Avon Oeming
Gerard Way Wanders Into the Cave
We're cheating here: the DC Young Animal panel didn't actually reveal much about the early-Vertigo-inspired imprint's future, but it totally won the award for coolest con swag. Gerard Way, YA curator and writer of Doom Patrol, sent fans in attendance home with a cassette tape featuring an original song inspired by the upcoming Cave Carson Has a Cybernetic Eye, a comic co-written by Way and Jon Rivera and drawn by Michael Avon Oeming. The song, titled "Into the Cave We Wander," is a testament to Way's impassioned investment in making Young Animal a comic experience, both on and off the page. His enthusiasm—as well as the quality on display so far— continues to make Young Animal one of the most exciting comic developments in recent memory.