As a belated celebration of International Women's Day and a continued observance of the American Institute of Graphic Arts' 100 Year Anniversary, we're recognizing 10 women who have made a notable impact as graphic designers.
1. Paula Scher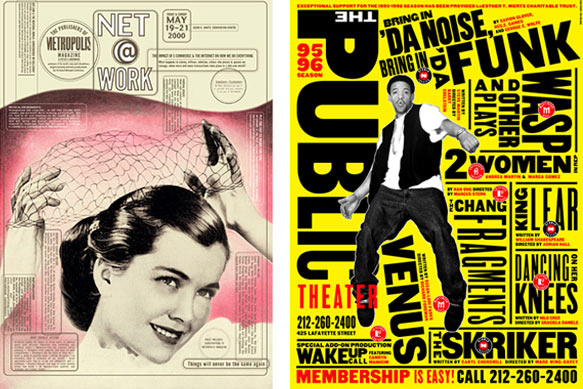 Not only is Scher an educator at the School of Visual Arts (SVA) in New York, but she is well known for her branding work with Tiffany & Co., Citibank and the New York City Ballet. One of Scher's most recent pieces is the new logo for Microsoft Windows 8, which brought back Window's original identity with a more metro design.
2. Jessica Hische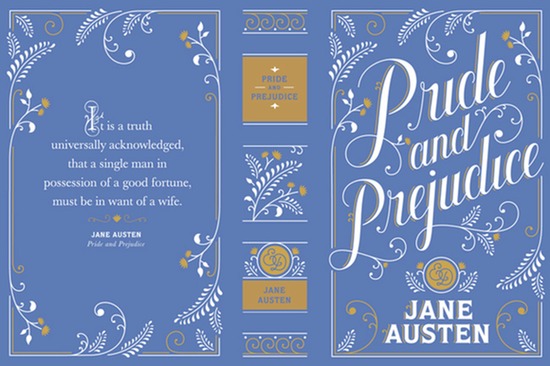 If you've wandered through the aisles of classic books in Barnes & Nobles, you'll probably recognize Hische's work. Hische is a designer who currently works in San Francisco and has worked with other companies like Penguin Books, The New York Times, American Express, Target and many other large companies. Her work is recognized for her typography and how she creates beautiful illustrative designs around the words she has composed.
3. Kate Bingaman-Burt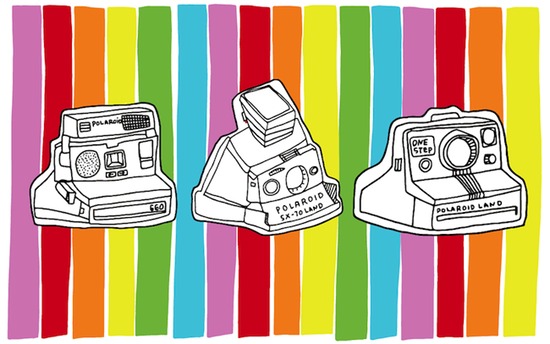 Her hand-drawn illustrations with a small infusion of typography may be familiar to you if you read Real Simple, or if you've purchased anything from Photojojo.
Burt designs are quirky and fun and have also been seen on Tattly, Madewell, Vh1 and many other products and publications. Burt currently works in Portland and also teaches design at Portland State University.
4. Kelli Anderson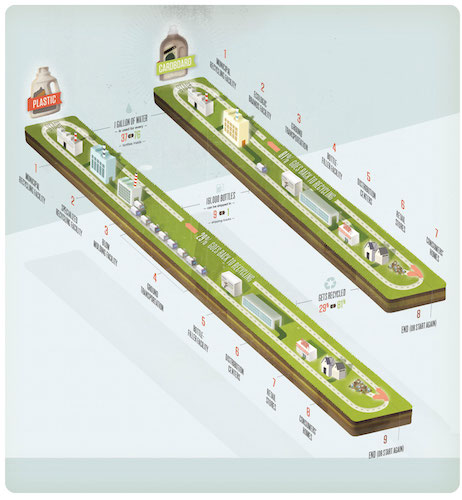 Anderson's talent has gained her opportunities with AirBNB, Real Simple, Wired UK and many other publications. Although her infographics are her most well-known works, Anderson has worked in web design, animation, printmaking and illustrated type. Anderson is also passionate about creating typographic maps with bright colors and fun fonts, that are great to use for traveling and getting to know places like Paris and other parts of Europe.
5. Louise Fili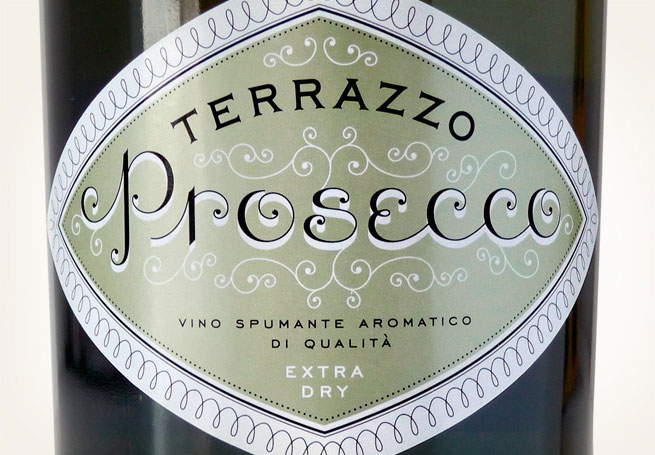 Known for her branding work for Good Housekeeping, Fili has also created other iconic logos for Tiffany & Co., Hyperion and many other businesses. You may recognize her packaging on some of Williams-Sonoma products as well. Fili started her business in 1989 and specializes in branding and logo design for packaging, restaurants and book designs. Fili designed the eye-catching "Love" stamp for the US Postal Service, which ended up selling 250 million stamps. (Image designed by Louise Fili Ltd)
6. Carolyn Davidson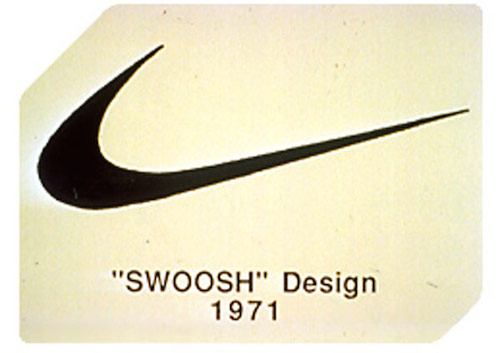 The designer behind the Nike "swoosh" is actually a woman. Back in 1971, Davidson was still in college as a student at Portland State University and she was asked by Nike's co-founders Bill Bowerman and Phil Knight to create some lettering before she designed the Nike logo. Nike originally paid Davidson $35 for her design and 500 shares of Nike stock, which is worth about $643,000. She continued working for Nike until 1976, and then worked with other clients. Davidson retired in 2000 in Oregon.
7. Carol Twombly

You have Twombly to thank for typefaces like Trajan and Charlemagne. Twombly worked for Adobe for 11 years and worked with a team to create typefaces inspired by designs from 1700s by William Caslon, that have since been used by designers all over the world. Twombly retired from Adobe, but still takes part in many forms of art.
8. Susan Kare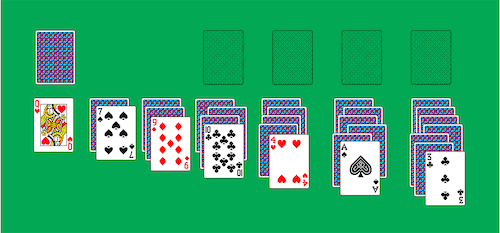 The designer behind Microsoft's Solitaire and the icons you could send for a price on Facebook were both designed by Kare. She has been designing thousands of icons since 1983 for many well-known software and web companies. Kare began her career by designing small and simple screen graphics and digital fonts at Apple and later formed her digital design practice, which she named Susan Kare User Interface Graphics. She currently resides in California, where she designs icons for websites, software and mobile devices.
9. Ashley Qualls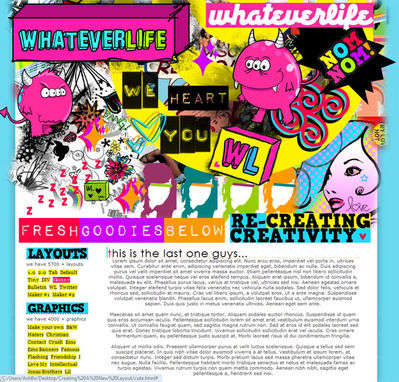 There was once a time when we all wanted to personalize our MySpace pages, and Qualls was one of the most popular designers behind custom MySpace backgrounds. Qualls, who was 14 at the time, operated www.whateverlife.com starting in 2004, which saw a growth from 100 visitors to 360,000 visitors daily in just a year's time. She later achieved over 3 million views daily within a year. She started by designing the backgrounds and letting viewers download them for free. Years later, she started earning seven figures. She closed Whateverlife.com in 2013. Qualls, now 23, now works as the creative director and social media marketer for LuckySoul, but is still available for freelance work as a brand developer, web and graphic designer.
10. Carin Goldberg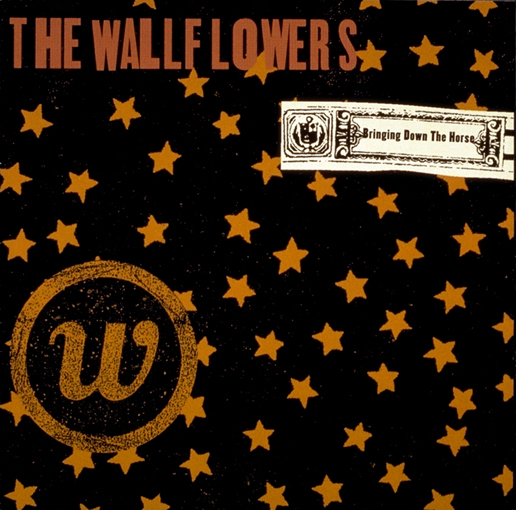 New York City native, Goldberg is known for her work when she was employed as a staff designer at CBS Television, Atlantic Records and CBS Records. In 1982, Goldberg started her own design firm. Goldberg has designed hundreds of company brands, book jackets for Harper Collins and Hyperion as well as album art for Warner Bros, Interscope, EMI and other record labels. Two of her most notable album covers were designed for The Wallflowers Bringing Down the Horse and for Madonna's self-titled album. Over the years, Goldberg has taught at the School of Visual Arts in New York City and she wrote and designed the book titled Catalog.