Seattle, Washington: stylish, self-assured…according to many, the city is the capitol of modern coffee culture. In a climate where cool rainy days are the norm, a shot of espresso seems the natural beverage choice: it's no coincidence that Lady Starbucks rose from the sea here, spreading her influence around the world from this coffee-flavored hub. Though many coffee professionals and enthusiasts would debate the merits of hot new coffee cities around the country, Seattle still has a dynamic coffee culture worth exploring.
Memorable coffee experiences lurk around every corner in The Emerald City, spanning every aspect of the beverage (and even variations on the universal Starbucks theme, like the original Pike's Place location). To do the scene justice, we'd have to write a book. That said, here are four of our favorite Seattle coffeehouses.
1. Espresso Vivace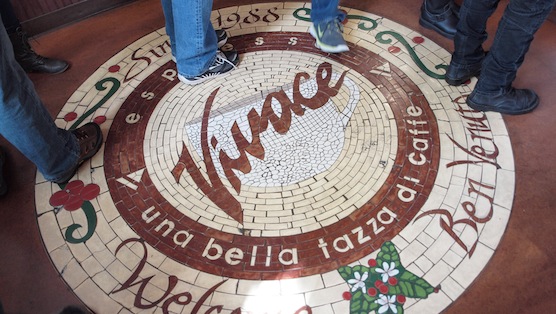 Founder David Schomer is one of the most influential figures in modern espresso, with his seminal book Espresso Coffee considered to be one of the first textbooks for baristas. Evidence of his deep grasp of coffee technique and training is found in the complete consistency throughout his three locations. Order a breve cappuccino and experience the drink as it was meant to be. The marriage of espresso and milk has never been so sweet. Roll it over your tongue and marvel. Here is truly "una bella tazza di caffe"—a beautiful cup of coffee.
2. Victrola Coffee Roasters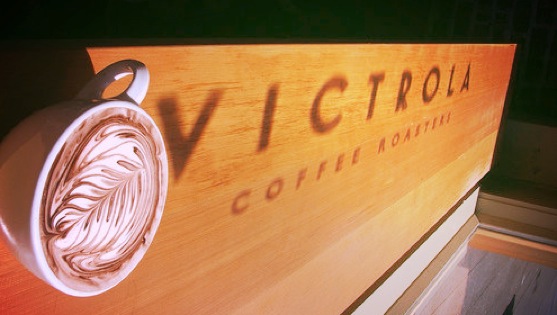 A long-established coffeehouse in Seattle's pantheon, Victrola Coffee Roasters' Capitol Hill location is an airy, welcoming space where you can count on a ristretto-style espresso shot. Victrola's memorable black and white logo punctuates rustic brick walls, Art Deco-style light fixtures, and gleaming glimpses of the huge black production roaster. Stop by for a free public coffee cupping here at 11am every Wednesday morning, or just check out this lovely community space.
3. Analog Coffee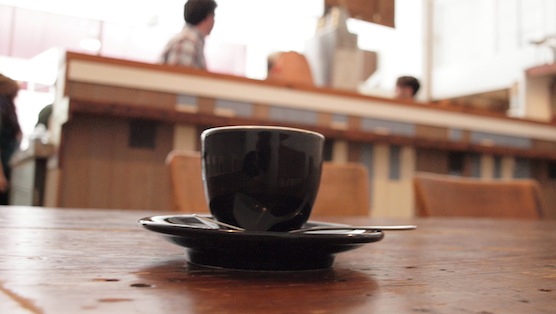 In a space that lives up to its name with a beautiful record collection, Analog Coffee serves longtime Seattle roasting company Herkimer in tight, on-point shots. Given the layout of the shop with its central service island and seating spread throughout in cliques of tables, chairs, and stools, the efficiency of its flow and the vibrant atmosphere confirms its maturity. Here is classic Seattle coffee culture at its best, complete with the latest issue of Saga and a 20-something puffing his pipe outdoors.
4. Slate Coffee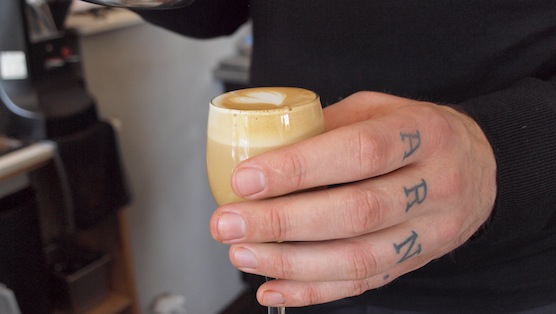 Newcomer Slate Coffee is a good representative of classic Third-Wave coffee: minimal interior, with a focus on "just the coffee, please"—the menu is simple, with an emphasis on each coffee origin's unique attributes. If you've got 45 minutes, let your barista welcome you into his or her passion with a tasting flight. Otherwise, try the deconstructed cappuccino and examine the drink's components (espresso + milk) next to each other and incorporated together in lovely port glasses.