So you can't get a reservation at The Springs or Crossroads and maybe you're sick of Real Food Daily and Veggie Grill? Luckily, the massive sprawl that is Los Angeles County offers an abundance of off-the-beaten path veg-friendly places that are ready to be sampled by both adventurous visitors and locals willing to leave their 'hoods. Go the extra miles (literally) and try one of these grub-worthy restaurants.
Stuff I Eat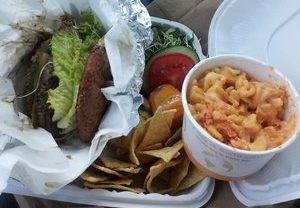 A vegan oasis of soul food, Stuff I Eat has been serving up mostly-organic meals in Inglewood since 2008. Go for weekend brunch and splurge on the veggie lemonade (made with lemons and seasonal veggie blend-of-the-day).
Orean's The Health Express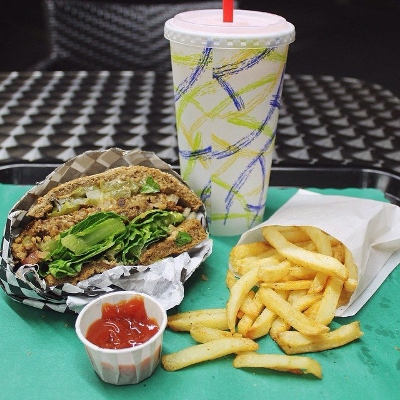 This drive-through fast food joint in Pasadena is best known for killer soft-serve and healthy "air fries." With just a brief interruption in service due to change of ownership last year, they've somehow survived since the 60s, despite being surrounded by McDonald's, KFC and a Burger King.
Follow Your Heart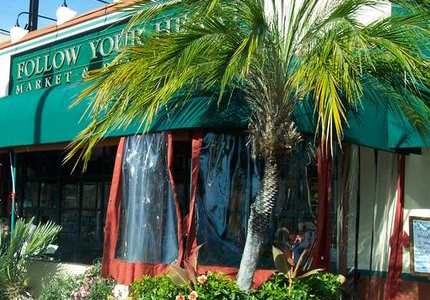 The beloved makers of Vegenaise and other veg-friendly products have been mixing it up in the Valley since the 70s. Their old-school menu includes hippie faves like nutburgers and steamed veggies alongside a dazzling array of salads and fresh juices. Lots of gluten-free options, too. Grab an incense burner or soy candle in the attached market on your way out.
Happy Family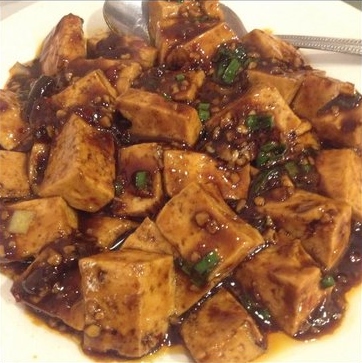 Trek to Montebello for Happy Family's all-vegetarian versions of Chinese dishes like Sliced Lamb with Leek and Hot Peppers, Mu Shu Pork or Spicy Schezual Bean Curd. Best bet is their all-you-can-eat family-style dinner where each dinner can order three small plates at a time for $15.
One Veg World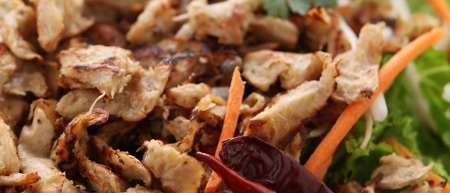 Both of One Veg World's two locations —one in West Covina, one in Pasadena—serve scrumptious Vietnamese-inspired dishes under the auspices of Supreme Master Ching Hai (who's also associated with the Loving Hut chain). Great service and to-die-for desserts. Cult-y cuisine at its best.
Seed Kitchen

Vegan, macrobiotic tacos right on Venice Beach? Seed is an earth-lover's dream. Try the Cooler Ranch Tacos and share their generous serving of pommes frites while eavesdropping on Zack de la Rocha as he chows down at the table next to you.
Woodlands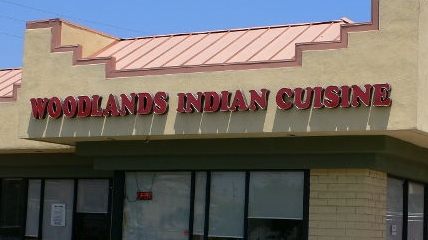 Well loved by Chatsworth locals, Woodlands is an all-vegetarian South Indian place known for their belly-busting weekend brunch buffet and 14 varieties of dosas.
Juicy Ladies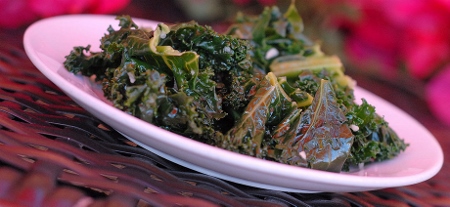 A favorite of Topanga Canyon and Woodland Hills residents, Juicy Ladies offers more than the memorable name, in the form of bowls, boosts and (plant-based) burgers. Their detox programs and juice cleanses are an everyday habit for many, too.
Organix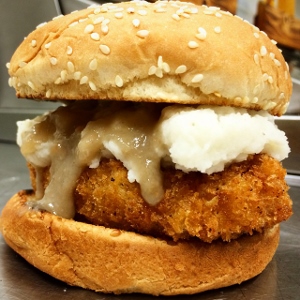 Eagle Rock's best-kept secret vegan deli should be trumpeted throughout the land on the basis of their spicy fried "chicken" sandwich alone, but their innovative "vegan Mexicatessan" menu tantalizes the taste buds like no other. This family-run business is the kind of spot that makes you feel good to support.
Doomie's Home Cookin'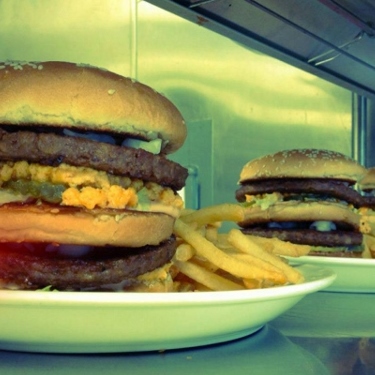 Okay, so Doomie's is right in the heart of Hollywood, but it's tucked into an unassuming strip mall—a plant-based eater's version of a "greasy spoon" loaded with comfort food and rich desserts. Theirs may be the best vegan croissants in the world (and they just opened The Blue Rose Café, right next door!) You'll hate yourself for loving them.
Shawna Kenney is a writer and snack connoisseur living in Los Angeles.