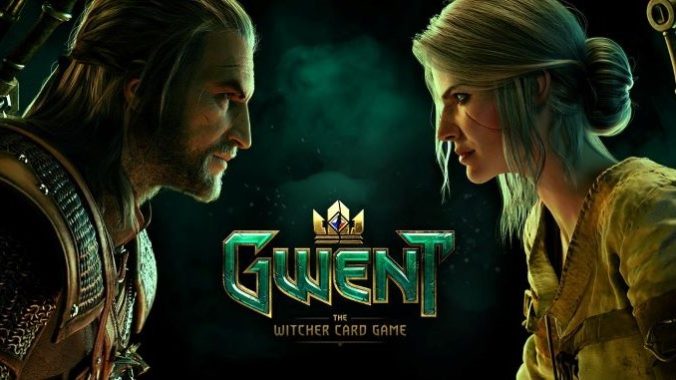 CD Projekt Red announced that 30 members of the development team on GWENT: The Witcher Card Game will be laid off this year.
Announced in a blog post last week, the layoffs come in the midst of the game's development transitioning to a community-based approach.
The post refers to GWENTfinity, a set of initiatives announced last December which are intended to shift the game's development into the hands of the community, including letting players collectively decide on what to include in balance patches. Since GWENTfinity is planned to go live at the beginning of 2024, CD Projekt Red has already begun getting rid of staff that they say the initiatives will make unnecessary.
"As the transition to GWENTfinity gets closer, the resources and roles required behind the scenes are naturally declining," the blog post reads. "Throughout the year we've been transferring some of the team members to other projects, but we have to part ways with some."
A spokesperson for the company told IGN that they plan to lay off the staff on a rolling basis, beginning with four in June and spreading the rest over the remainder of the year.
This marks the latest in a string of recent layoff announcements at CD Projekt Red. Just two weeks ago, the publisher announced a wave of layoffs at its subsidiary The Molasses Flood, known for The Flame in the Flood, as development on Project Sirius, their multiplayer Witcher spinoff, faced a major overhaul. Before that, last December, CDPR subsidiary Spokko announced that they would be merged with another studio, laying off staff in the process, due to the shutdown of their game, the Pokemon GO-esque The Witcher: Monster Slayer.
It is currently unclear how much of the GWENT team will continue actively working on the game beginning next year, but the studio has confirmed that their involvement in development will not entirely cease.