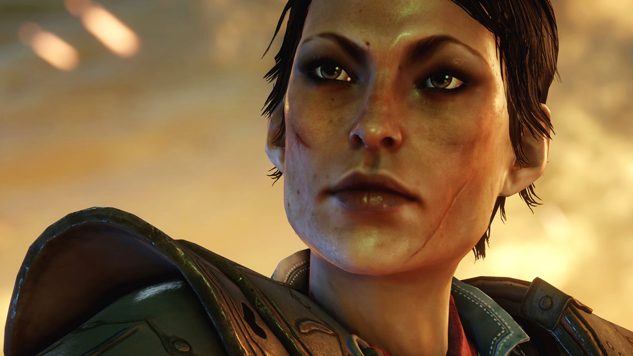 In a new post on the BioWare blog, general manager Casey Hudson has teased that soon there will finally be news on the next Dragon Age.
"If you've been following these blogs, or myself and Mark Darrah on Twitter, you know we're also working on some secret Dragon Age stuff. Dragon Age is an incredibly important franchise in our studio, and we're excited to continue its legacy. Look for more on this in the coming month (though I won't tell you where to look … )," Hudson writes.
Many are speculating that the news will be delivered during The Game Awards, which will take place on Dec. 6. Hudson is attending the show, which he has confirmed on both the blog and on Twitter in a reply to Geoff Keighley, the producer and creator of the show.
Thanks Geoff! Really looking forward to showing more of the amazing work the team has been doing! https://t.co/cFHLxT0Pvy

— Casey Hudson (@CaseyDHudson) November 29, 2018
Hudson also reveals that there is more happening in the Mass Effect universe than is currently public. He says that although the studio has released a 4K enhancement to Mass Effect: Andromeda, "that was just a small part of the plans we're making for Mass Effect going forward."
If you'd like to read our article on everything we currently know about the next Dragon Age game, you can do so here.