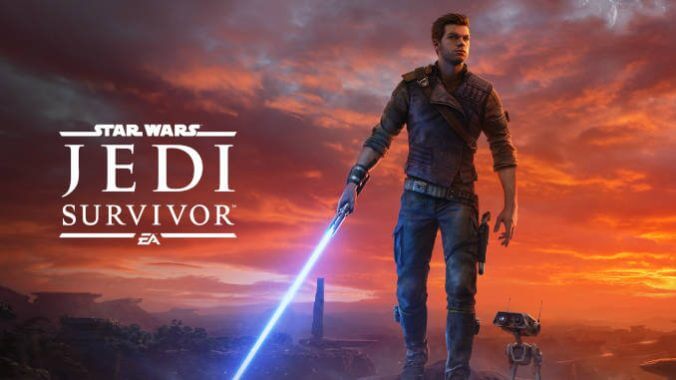 EA's Q3 financial reports came out yesterday, and among the multiple-page-long documents regarding their financial earnings, there was some news regarding some of their current and upcoming titles. This comes after the release of the Dead Space remake as EA's first high-profile release of 2023.
The first announcement was that Apex Legends Mobile would be shutting down permanently on May 1, 2023. That's less than a year after the mobile version of the popular online shooter first launched for iOS and Android devices.
"Despite Apex Mobile's strong start, the ongoing experience was not going to meet the expectations of our players," EA stated in a press release regarding the game's shutdown. Real money purchases for the game have been suspended in preparation for the game's termination.
EA also confirmed that Battlefield Mobile has been canceled. The mobile spinoff of the long-running shooter series saw a beta release on Android devices, but never fully launched. EA also shut down its development studio, Industrial Toys, which was co-founded in 2012 by one of Halo's co-creators. The announcement did come with reassurances that EA is hard at work on improving the controversial Battlefield: 2042 and that future Battlefield games have already entered the pre-production phase.
In other news,EA also announced a six-week delay for the highly anticipated Star Wars Jedi:Survivor pushing its release date back to April 28. The statement that EA put out indicated that the game was mostly finished and that the extra six weeks would give the developers Respawn enough time to make sure the game is as polished as possible.
"We are now focused entirely on the final stage: bug fixes to enhance performance, stability, polish, and most importantly, the player experience," said the Star Wars Jedi team in a statement regarding the game's new release date. "Thanks to EA and Respawn for giving us the time to deliver the best experience for our players, and to all of you for your understanding."
Star Wars Jedi: Survivor the highly anticipated sequel to Star Wars Jedi: Fallen Order, will release on current-gen consoles and PC on April 28.