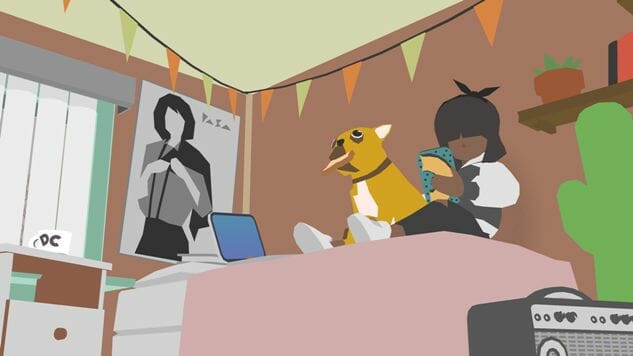 August is finally laid to rest, much like (some of) the unfortunate bodies in our favorite game of the month, Graveyard Keeper. It was a great month for oddities and curiosities, from an arcade-style game about subway-hopping dogs, to a Japanese wrestling game that takes a lot of pointers from dating sims. The arcane complications of early access might prevent the actual best new release of August from making this list—Dead Cells is fantastic, but despite "officially" coming out in August, it's basically been out for a year now, and we didn't want to bump any of the five newer and less-heralded games from our list to talk once again about how great Dead Cells is. (It is great, though.) And now that we're done spending half the intro so far on a game that isn't on the list, let's get down to business and check out the ones that are.
5. Russian Subway Dogs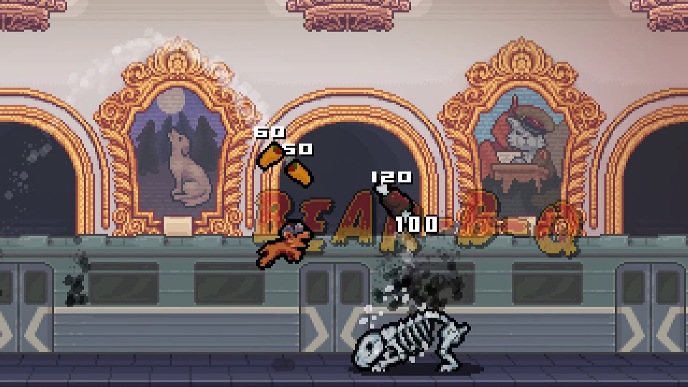 Russian Subway Dogs is a fun, fast-paced arcade game about stray dogs who enter the subway in search of food. The hungry dogs must bark at unsuspecting travelers to get them to drop whatever treats they might be holding onto. The game is inspired by the real-life stray dogs that actually use Moscow's subway system to traverse the city on their own.
It's a great game because of its simplicity. It follows the arcade game genre perfectly, starting off with one enemy and one incentive, and gradually increasing the risk and reward with each new subway stop. The character designs are repetitive in the classic arcade way. The screen can be riddled with the same fur coat-wearing, shawarma-eating commuters and I'd never tire of them, because each commuter is another chance to get a long chain in eating food and dodging explosive vodka and aggressive subway bears.—Shonté Daniels
---
4. Overcooked 2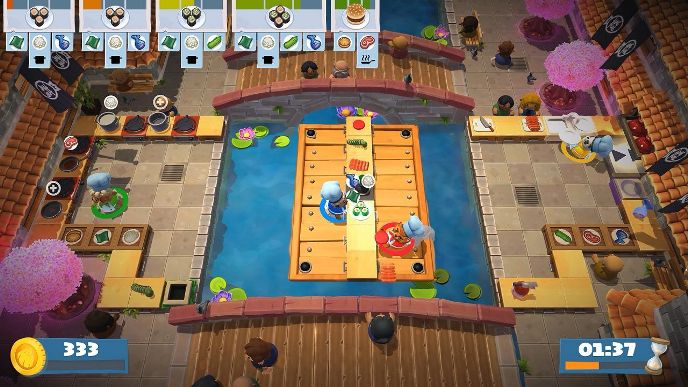 Overcooked is one of those games that's easy to learn but difficult to master. My big question going into the sequel was whether Overcooked 2 is more of the same, or if it adequately justifies the existence of a sequel. For the most part, it's more of the same, but I'm satisfied with some of the spins they've put on the formula. For example, one level is set on a hot air balloon, which crashes into a sushi restaurant, forcing the players to adapt to a new environment and new recipes midway through. The game is also undeniably hard, but mileage will vary depending on your patience levels; most of my family ragequit after a few hours, and I needed several breaks even when playing in solo mode.
These days, with all the focus on online multiplayer, it's not as easy to find a satisfying couch co-op game, especially one that can be enjoyable across several age groups. Playing such a good one reminds me of how much more spirited a game feels when you can feed off the other players' energy in person. Overcooked 2 should be cherished, even if it's exhausting and threatens to tear your family apart.—Holly Green
---
3. Fire Pro Wrestling World: Fighting Road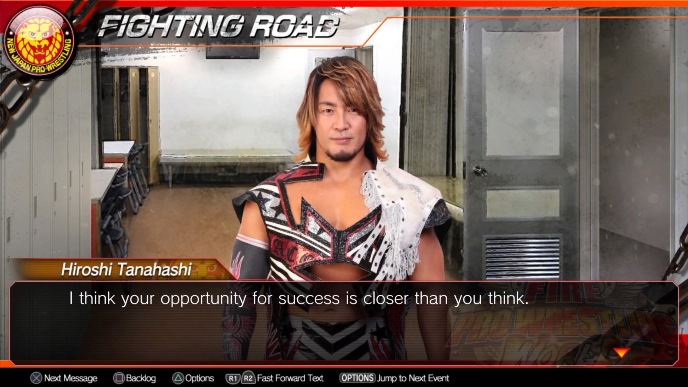 Fire Pro Wrestling World originally came out last year for the PC, but it finally hit the PlayStation 4 in August, with a whole new story mode centered around New Japan Pro-Wrestling in tow. (PC players can purchase Fighting Road as DLC.) Fighting Road doesn't just add a few dozen top New Japan wrestlers—it's basically a wrestling visual novel, complete with static screens of Hiroshi Tanahashi and Kazuchika Okada doing what can only be called a manly, wrestling-centric version of flirting with your character, but with Fire Pro wrestling matches largely deciding the story's outcome. Fighting Road achieves something that most wrestling career modes don't. Despite the lack of motion in its cut scenes, and its often unrealistic story beats (at one point I have to go to New Japan's corporate offices for a meeting, and when I get there it's led by wrestlers Yugi Nagata in a NJPW t-shirt and Super Strong Machine in his mask), the thorough text and first-person perspective make me feel closer to this character and more deeply embedded in this world than anything I've ever seen in a WWE game. Oh, and the actual in-game action remains the best videogame recreation of wrestling ever seen.—Garrett Martin
---
2. Donut County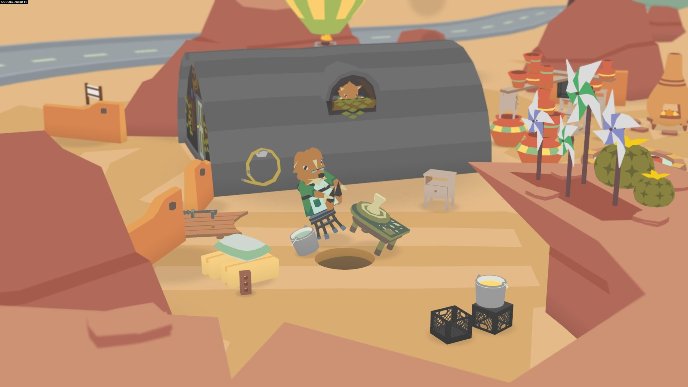 Donut County is entirely about holes and the destruction they can wreak upon a southwestern community when deployed with malice by a clan of scheming raccoons. If you've ever wanted to swallow up a pastel desert town full of blocky, adorable animals with sass and quirks aplenty, Donut County is the game for you. Other than the art style and character designs, the best thing about Donut County is the writing. It's snappy and succinct, quickly establishing the unique personalities of a dozen or so characters, and legitimately funny without trying too hard or being obviously impressed by itself. As cute and surprising as the levels are, I found myself sometimes rushing through them in order to get back underground for the next bit of dialogue and the next character introduction. Like donuts themselves, Donut County will give you a quick, buzzy high, and taste great as you're chewing on it, but isn't all that filling.—Garrett Martin
---
1. Graveyard Keeper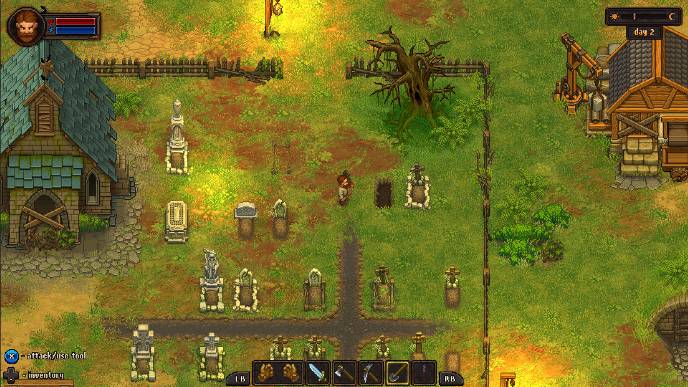 If you've seen Holly Green's extensive coverage of Graveyard Keeper over the last few months, you probably know we're big fans of the game here at Paste. It's a morbid, complicated, darkly hilarious take on Stardew Valley-style crafting and farming simulations, with personality and humor to spare. It also takes the already questionable morality of videogames into blasphemous new directions. Finally crawling out of an extended alpha period in August, Graveyard Keeper was the not-quite-surprise hit of the month for us—we've been looking forward to this one for a while, and the final product didn't disappoint. For more, here's Holly on why Graveyard Keeper is better than Stardew Valley.—Garrett Martin