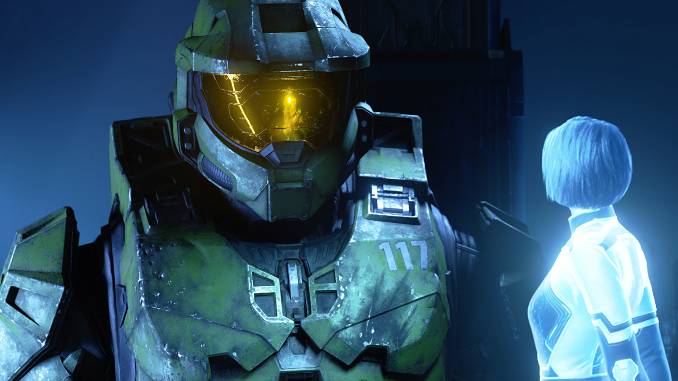 On Jan 21, the official Halo Twitter account published a statement from series developer 343 Industries regarding the franchise's future.
"Halo and Master Chief are here to stay," the statement reads. "343 Industries will continue to develop Halo now and in the future, including epic stories, multiplayer, and more of what makes Halo great."
— Halo (@Halo) January 21, 2023
This news comes after Microsoft announced that they would be laying off 10,000 employees to cut costs before the end of March. Microsoft hasn't released any specifics on how much the layoffs affected 343, but former 343 esports director Che Chou said that at least 60 of his ex-colleagues were laid off so far.
These layoffs are yet another in a series of losses for 343, with both co-founder Bonnie Ross and engineering director David Berger leaving in 2022.
The short-term future for Halo is still filled with ambiguity. Halo: Infinite as a game doesn't seem to have been the slam dunk that Microsoft assumed its flagship FPS franchise would be. Despite peaking at almost 250,000 concurrent players at one point on Steam, it now struggles to maintain 5000. Furthermore, the alleged single-player DLC that was rumored to be in development was confirmed to be non-existent, dashing the hopes of many fans who eagerly anticipated the next chapter in Master Chief's story. With the entire development cycle of Infinite being tumultuous due to delays, missing features at launch, and a focus on a multiplayer live service experience, it's little wonder that Halo fans may be skeptical about the future of the franchise.
Halo:Infinite's third season releases on March 7. Whether it will be the push the game needs to return to the limelight remains to be seen.