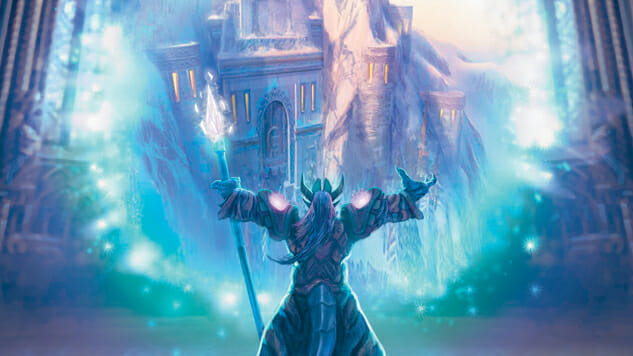 Hearthstone director Ben Brode announced Friday that he is leaving Blizzard after a 15-year tenure at the studio. Brode joined the company as a game tester in 2003 and accepted a position on the Hearthstone team in 2008, when it was still known as Team 5.
In a heartfelt blog post, Brode celebrated his expanse of experiences while working with the company, with a major note of thanks levied toward his fellow Hearthstone teammates:
There is no team like the Hearthstone team. People have come and gone over the 10 years Hearthstone has been in development, but there's something special about the Soul of the Team. We knew our most important product wasn't the game, but the team itself. A great team can do great things, and I think the Hearthstone team is the greatest. It isn't just a job. It's a shared passion. We get to come to work and focus on the game we love and try to make it better every day.
He also reassured fans of the card game that his exit will not impact the quality of the work of his team in the future. "I get too much credit by virtue of being a public face, but the 80+ people on the development team are still there, and they are the ones actually making the cards, brawls, events, missions, and features," he said. "I am confident the game is in the best possible hands."
Brode's exit is due to his co-founding of a new company, with few details known at this time. "We'll probably make games, but we haven't figured anything else out, yet," said Brode. Whatever path his next venture takes him down, Brode has built a reputation during his time with Blizzard that is sure to provide his new company with plenty of faith and expectation.