Blizzard Shrinks Heroes of the Storm Development Team, Cancels E-sports Program
Images via Blizzard Entertainment
Games
News
Heroes of the Storm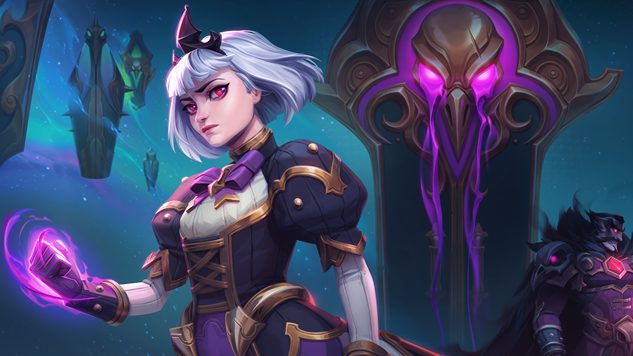 In an announcement on the Blizzard website, J. Allen Brack and Ray Gresko, the president of Blizzard Entertainment and Blizzard's chief development officer, respectively, have announced that the development team of Heroes of the Storm is shrinking in size. Additionally, the entire e-sports program for the franchise has been canceled.
As a result of having more ongoing projects (both live and unannounced) today than at any previous point in time for the company, Blizzard has made the "difficult decision to shift some developers from Heroes of the Storm to other teams," they explain. The company is aware of potential concerns regarding the franchise following the news and thus makes sure to remind fans that they've made similar choices like this in the past—games like Diablo II, World of Warcraft, StarCraft II, Overwatch and more "would not exist had we not made similar decisions in the past."
"Despite the change, Heroes of the Storm remains our love letter to Blizzard's worlds and characters," they continue. "We'll continue actively supporting the game with new heroes, themed events, and other content that our community loves, though the cadence will change. Ultimately, we're setting up the game for long-term sustainability."
However, this sustainability won't involve the game's e-sports component. The game's e-sports programs, the Heroes Global Championship and Heroes of the Dorm, have been canceled. Although it was also a difficult call, Blizzard developers "ultimately feel this is the right decision versus moving forward in a way that would not meet the standards that players and fans have come to expect."
Heroes of the Storm is a MOBA (multiplayer online battle arena) game available to play on PC and Mac.