Sean Bean Is the First Elusive Target of Hitman 2
Images via Warner Bros. Interactive Entertainment/YouTube
Games
News
Hitman 2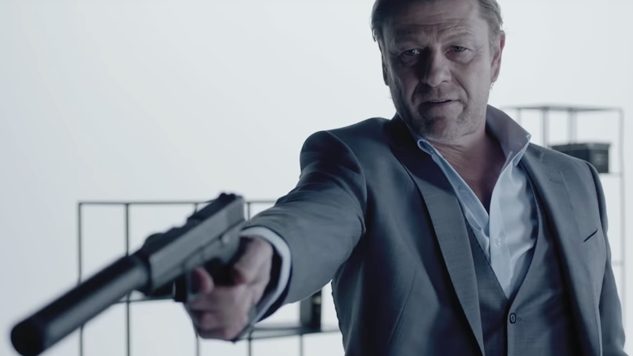 Sean Bean, best known for his roles as Ned Stark in Game of Thrones and Boromir in the Lord of the Rings trilogy, is making his debut in the Hitman videogame series. He is Mark Faba, The Undying, the objective of the first of Hitman 2's Elusive Target missions.
Not only does Bean's reveal trailer contain phenomenal acting (he's Sean Bean, so of course), but it plays on Bean's reputation for often playing characters who die. "It's a talent of sorts … they keep trying to kill me, you know? I've cheated death countless times. I'm like a stage magician. I know all the tricks."
Faba will be available as an Elusive Target as of Nov. 20, a week after the game's release. He will be at your assassination disposal for only 10 days. Elusive Target missions are a special part of the Hitman series. They will only appear once, and if an Elusive Target mission ends, you cannot attempt it again unless you restart the mission.
Watch the reveal trailer below. Hitman 2 will be released on Nov. 13 for Xbox One, PlayStation 4 and PC.