NeoGAF Returns, Community Slams Site Owner's Denial of Sexual Assault
Image via NeoGAF
Games
News
NeoGAF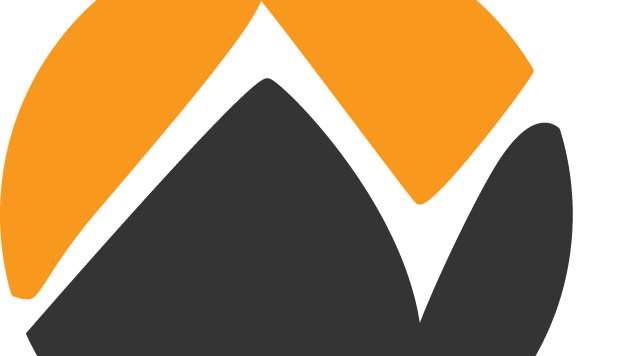 Sexual assault allegations against NeoGAF owner Tyler "Evilore" Malka led to moderator resignations, a part-exodus, part-purge of community members, and downtime for the popular gaming forum over the weekend. NeoGAF is now back online, but the furor is still very much present, especially after Malka denied the allegations leveled against him.
Before publicly commenting on the matter after the forum's reopening, Malka, in an email interview with Waypoint, characterized his accuser (filmmaker Ima Leupp) as "a deeply disturbed, malicious individual." Malka described the situation as "a perfect storm of misanthropy and opportunism," with the accusations being "totally ridiculous and baseless." Malka adds that the incident described by Leupp was "totally harmonious and consensual."
Leupp tells Waypoint, however, that Malka's description of the incident as consensual is "delusional." "The only thing I gain from this is harassment," Leupp told Waypoint. "I'm not trying to ruin his life. I wasn't trying to call him out. I was responding to a fucking hashtag about sexual assault and sexual abuse, and that story fit really well. Who gets into a shower with a naked girl who's puking?" Waypoint continues to outline Malka's brief history of possible sexual misconduct, going all the way back to 2012, and describes Malka's slow response to the June 2017 revelation that a NeoGAF moderator was arrested on child pornography charges.
As Malka promised in his email interview, NeoGAF did come back online late last night—and things are an absolute mess on the forum. Malka finally released a lengthy statement on the forum, defiantly calling the allegations untrue and claiming that the downtime was for "maintenance and repair and restructure." A "ModBot" added some news about some changes to the forum's off-topic discussions, stating that the old "Off-Topic Discussion" forum will be closed and replaced with a new forum where "political and social discourse" will not be allowed. Additionally, moderators on the website will not be labeled as such and their moderation will be anonymous.
Scroll through the forum thread, and you'll see multiple users expressing anger and dissent over both Malka's denial and the forum changes—you will also see that many of these users are now banned from the website. As users did before the downtime but after the allegations came out, some NeoGAF users are writing "suicide posts" so as to be purposely banned from the website.
No need for replies, just give me a ban https://t.co/rvVAhUZIGd

— NeoGAF New Threads (@NeoGAFNewThread) October 24, 2017
Some have been a bit more snarkier and pointed.
In this thread, we imagine what Evilore's Palace in Persona 5 would look like. https://t.co/jAuwmnLxripic.twitter.com/lN2U1bIhgi

— NeoGAF New Threads (@NeoGAFNewThread) October 24, 2017
There's no word yet on what the future of NeoGAF will hold as the outrage continues, and Malka remains defiant, with no signs of apologizing or stepping down anytime soon. Be sure to check back with Paste for any further updates on this saga.