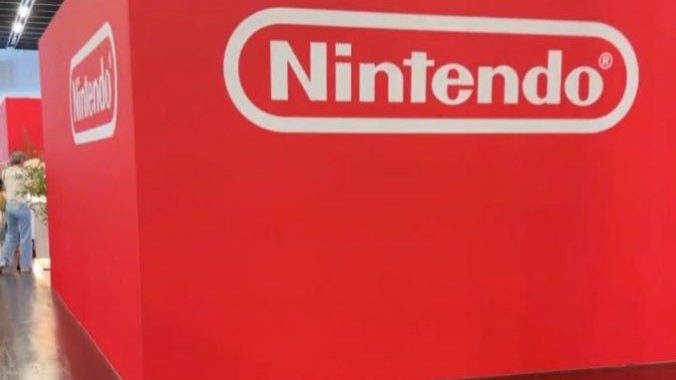 Nintendo reportedly presented tech demos for their next console, the successor to the Nintendo Switch, to developers behind closed doors at Gamescom last month.
Initially reported by Eurogamer and corroborated by sources from VGC, the tech demos reportedly emphasized a sizable upgrade in graphical power from the Nintendo Switch, with one VGC source claiming that the target specs for the console boasted visuals (though not power) comparable to current-gen Playstation and Xbox hardware.
Sources have detailed two specific demos. The first is an upgraded version of The Legend of Zelda: Breath of the Wild, running at a higher framerate and resolution to show off the new console's improved target specs, though it was made clear that this was merely a tech demo and not a suggestion of plans to re-release the game. The second is Epic Games' The Matrix Awakens, an Unreal Engine 5 tech demo, running on target specs for the console.
Sources say that Nintendo was able to achieve such impressive graphics thanks to Nvidia's DLSS (Deep Learning Super Sampling) technology, which uses AI to upscale the resolution of games, allowing for weaker hardware to output higher-quality graphics. Nintendo had previously filed a patent for similar technology in 2020.
Nintendo has yet to publicly discuss plans for a successor console, but recent reports have suggested that the Nintendo is targeting a release date in late 2024 and that the console will retain the portable functionality of the Switch. These reports, however, have not been confirmed. 
Nintendo has confirmed they have no plans to release a system in the current fiscal year, ending next March, but has remained largely silent other than that. Their currently-announced 2024 plans include an untitled Princess Peach game and a remaster of 3DS hit Luigi's Mansion: Dark Moon.