Overwatch League's Dallas Fuel Part Ways With Félix "xQc" Lengyel
Image via Blizzard
Games
News
Overwatch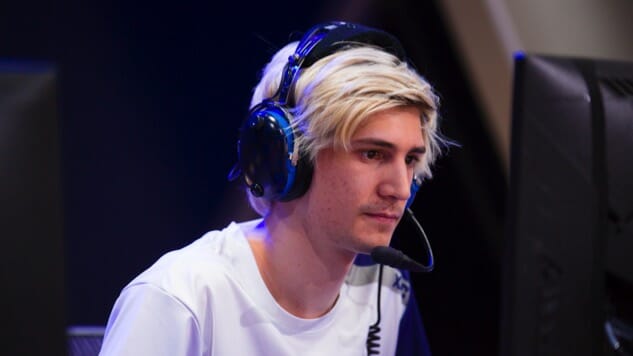 A tumultuous first two months of the Overwatch League season came to a head on Sunday with the announcement that the Dallas Fuel and tank Félix "xQc" Lengyel have mutually decided to part ways. Lengyel's exit from the team follows his second suspension for violating the OWL code of conduct. He was set to miss the remainder of the season's second stage before being eligible for reinstatement.
Lengyel has a reputation for being a "shit-talker" within the Overwatch community, and displayed the reason for that moniker through multiple instances. He hurled slurs and insults at players and broadcasters alike during streams on his personal Twitch channel until the team had enough of the controversy. His contract was set to expire at the end of the inaugural OWL season.
"There are few players out there who have achieved as much success in as short a time as Félix has in competitive Overwatch," said Dallas Fuel owner Mike Rufail in a statement. "Ultimately, it was in the best interest of our organization and Félix to part ways before the expiration of his contract. No one wants to see Félix succeed more than we do, and we believe he has a bright future ahead of him. I want to thank him for his time and the passion he brought to the Dallas Fuel," he added.
Lengyel will undoubtedly spin his dismissal from OWL into an influx of subscribers on his personal Twitch channel as he shifts to full-time streaming, and he has a loyal fan base that has empowered him as he continued to generate controversy. It remains to be seen if another OWL team has any interest in signing him. Any team that signs him will undoubtedly face some backlash from sections of the OWL and Overwatch community, and it is unknown if his suspension will still need to be served if he does join another squad.