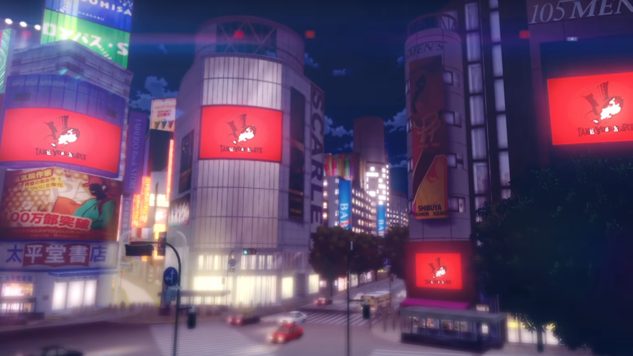 Atlus has revealed the existence of Persona 5 R through a short and mysterious teaser, though the company doesn't show much else.
The teaser opens with the PlayStation logo, which is of no surprise since the Persona series has had a close history with Sony and has rarely been seen on a non-Sony platform. The teaser then shows the Persona 5 logo and transitions into the game's depiction of Shibuya. On a smaller screen, the words "new projects" are projected, indicating that perhaps Persona 5 R isn't the only thing Atlus will be revealing to fans in the near future.
Persona 5 R is likely an enhanced version of the original game. Persona 3 FES and Persona 4 Golden were the enhanced editions of Persona 3 and Persona 4, respectively, so it makes sense that Persona 5 will also get a new version with more content. Whatever Persona 5 R is, it now has an official website that is teasing more information to come in March 2019.
You can watch Atlus' teaser below. Persona 5 is currently out for PlayStation 4—read our review of the stylish JRPG here.