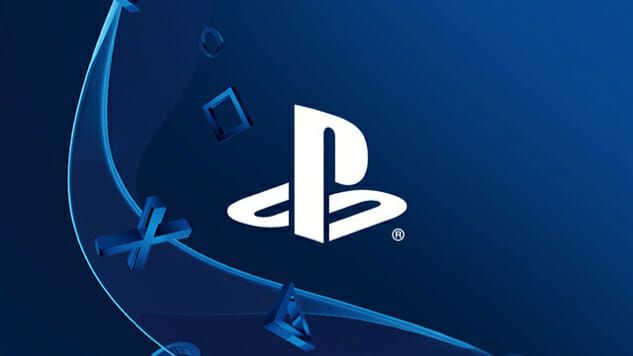 Sony Interactive Entertainment is skipping next year's E3 for the first time in the show's 24-year history.
The news was revealed in a press release from the Entertainment Software Association, which runs the annual staple industry event, and confirmed by Sony itself in a statement issued to Game Informer. PlayStation will also not hold a press conference around E3.
It's a curious move, considering the PlayStation 4's massive success, especially this year, with games like God of War and Spider-Man. Electronic Arts holds its own conference right before E3 but separate from the event, and this year Microsoft held its own conference at L.A Live instead of at the Los Angeles Convention Center. Publishers seem to be moving away from E3, which has many people wondering (not for the first time) whether E3 still has the industry reputation and importance it once did.
Only a few months ago, Sony had revealed that there would be no PlayStation Experience event this year.
When speaking to Game Informer, a Sony representative said, "As the industry evolves, Sony Interactive Entertainment continues to look for inventive opportunities to engage the community. PlayStation fans mean the world to us and we always want to innovate, think differently and experiment with new ways to delight gamers. As a result, we have decided not to participate in E3 in 2019. We are exploring new and familiar ways to engage our community in 2019 and can't wait to share our plans with you."