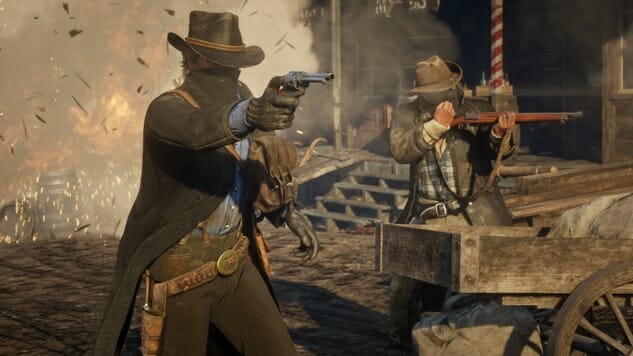 This October the videogame people want you to play videogames. That is all they want you to do, full stop, with nothing else on your docket to pull you away from the controller. How else to explain a single month giving us such time-devouring behemoths as Assassin's Creed Odyssey, Red Dead Redemption 2 and Just Dance 2019 (Paste takes nothing more seriously than dance)? So just go ahead and get used to sitting on that couch and twiddling your thumbs all over those sticks and buttons, because you aren't going anywhere until November comes.
Oh, wait, Fallout 76 is in November. Dammit.
Let's refocus, though. Here are the games we're most excited about in October, even if we're also a little anxious about how much time they're gonna demand out of us.
5. Soulcalibur VI
Release Date: 10/19
Platforms: Xbox One, PlayStation 4, PC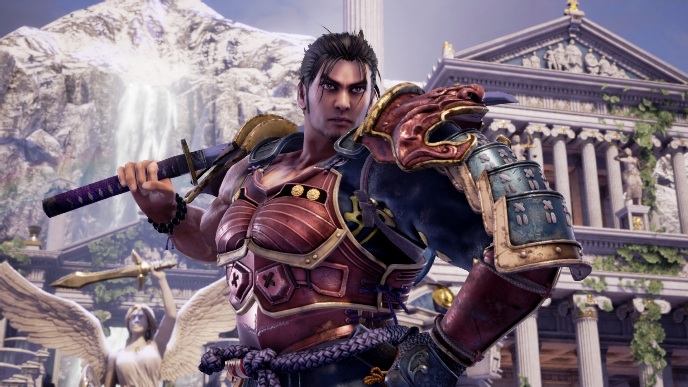 Soulcalibur VI brings back the big swords, brutal brawls, and absurdly designed characters that are this series's stocks in trade. The first new installment in six years refines and expands the game's approach to defense, and also serves as a fresh restart to the convoluted mythology. Some of us here are very interested in how VI updates Soulcalibur for the current era of fighting games. As Michael Buffer used to say, "let's get ready to bash the heck out of each other with some massive swords, okay?" (Oh, also some guy from The Witcher is in here. It might even be The Witcher himself. Cool, I guess?)
---
4. Astro Bot Rescue Mission
Release Date: 10/2
Platform: PlayStation VR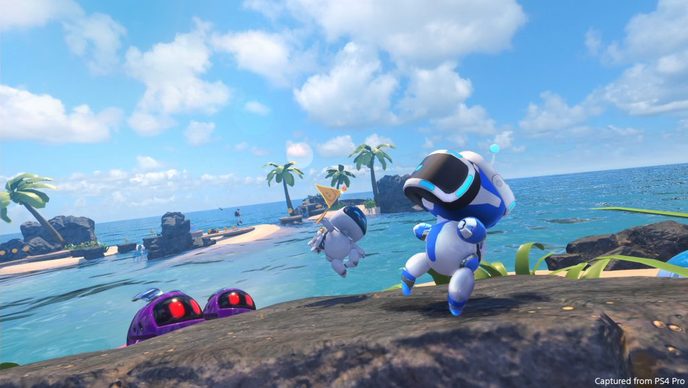 It takes a lot to get me to strap that VR headset back on. Astro Bot Rescue Mission, an adorable (and heavily acclaimed) platformer for Sony's PSVR, just might do it. The best reviewed VR game since Moss is, by all accounts, a killer app for the two-year-old add-on. Hopefully I can avoid motion sickness (and stomach sickness, and brain sickness, and, uh, complete and total body sickness) while playing it, which is a legit problem for me when it comes to VR. I'm willing to risk my own well-being to hang out in a game that's so cute.
---
3. Assassin's Creed Odyssey
Release Date: 10/5
Platforms: PC, Xbox One, PlayStation 4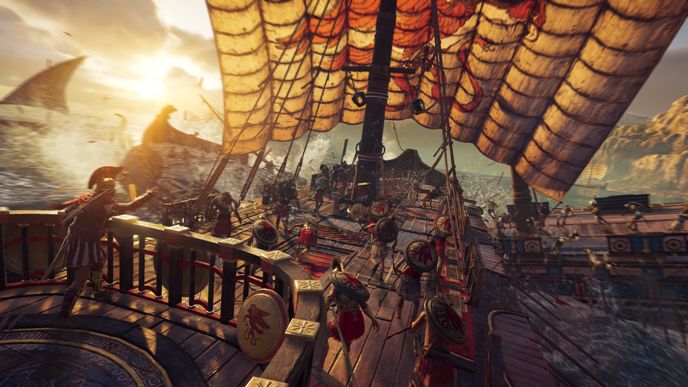 As occasionally happens with this list, I've actually already reviewed this one. It was roughly what I expected—more exciting stealth action with a ton of RPG systems and a setting and storyline that easily smooth over any problems I might have with the game's mechanics. The pacing and length might be an issue still, but c'mon, it's an Assassin's Creed game—they've had similar problems for over a decade now.
---
2. Red Dead Redemption 2
Release Date: 10/26
Platforms: PlayStation 4, Xbox One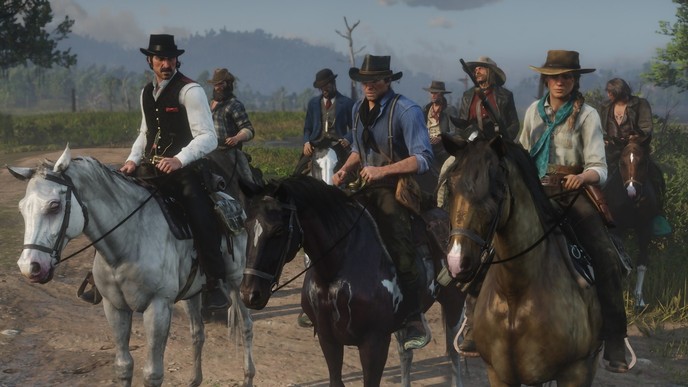 The cowboy men are ready to do the cowboy things once again in Rockstar's long-gestating sequel to 2010's hit. Red Dead Redemption had its flaws (especially how it depicted its non-white characters) but in all it was less nihilistic and less cynical than GTA games, which is why it's still the best non-ping pong game Rockstar's ever made. Will the new one maintain that delicate balance between Rockstar's irreverent sense of humor and the relatively earnest, poignant storytelling of that game? We'll find out in a few weeks.
---
1. The World Ends with You—Final Remix
Release Date: 10/12
Platform: Switch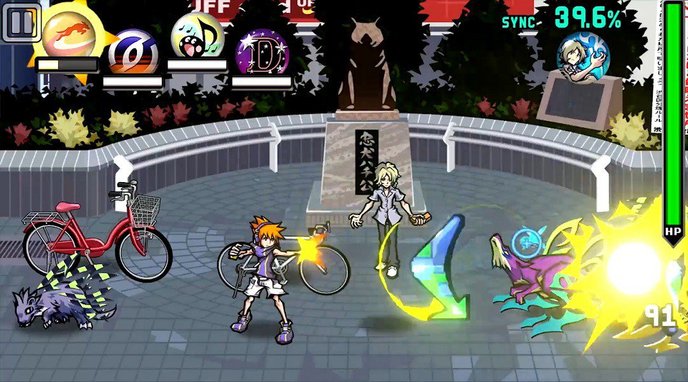 Yes, this game is actually like 10 years old. I realize that. I still have a DS copy floating somewhere around my bookshelves. If you play it for the first time on the Switch, though, you probably wouldn't even be able to guess that it was so old—that's how fresh and unique it feels to play, even a decade later. Square Enix's fashion- and music-based RPG has no analogues, then or now, as those who'll be picking it up later this month will realize. And those of us who did play it on the DS (or on one of its other rereleases) can look forward to a new scenario, enhanced visuals and sound, and a new way to play with the Switch's Joy-Cons (including a two-player mode). Videogames can be fun and smart and engrossing, but they're rarely actually cool; The World Ends with You pulls all that off and then some.
---
Garrett Martin edits Paste's comedy and games sections. He's on Twitter @grmartin.