Report: SNES Classic Edition Coming Out This Year
Photo via Pattang / Shutterstock.com
Games
News
SNES Classic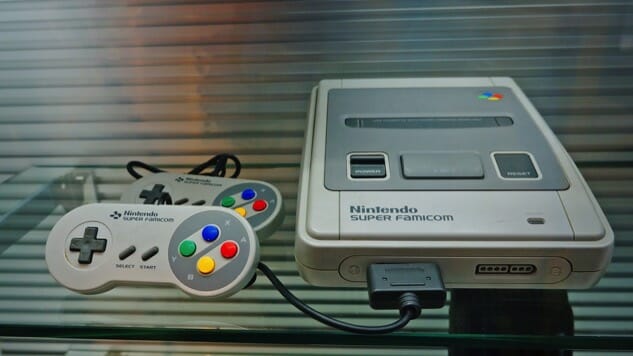 Causing Nintendo's recent discontinuation of the NES Classic Edition to make slightly more sense, Eurogamer is reporting that the company is planning to roll out a similar miniature version of the Super Nintendo later this year. Nintendo declined to comment for Eurogamer's story.
The outlet reports that the SNES Classic Edition is already well into its development, as the device will be on store shelves by this holiday season. Polygon reported last year that the hardware inside the NES Classic was not only far more powerful than the console it was emulating, but it was more powerful than even the 3DS, so we know SNES emulation shouldn't be any sort of technological leap for the company.
Eurogamer has a solid track record when it comes to Nintendo rumors, so you should expect to hear more about the miniature console in the coming months. In the meantime, you can check our 2016 list of the 30 games we'd like to see on such a Super Nintendo emulator. Be sure to stay tuned to Paste for any updates on the likely upcoming reveal of the SNES Classic Edition.