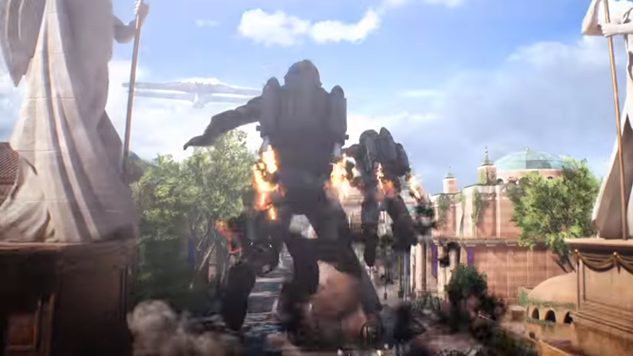 After copious amounts of criticism being heaved its way, EA announced today that it is retooling the progression systems within Star Wars: Battlefront II. The decision is the second major alteration the company is making to the game after temporarily removing its microtransaction system just before the game's release last month.
In a blog post, EA promised a revamped progression system that "will address many of the things we've seen players asking for." No further details about what changes will be coming were given, with the company stating that they will be "sharing more details about these changes in March."
The announcement directly addresses a major complaint from fans and critics alike. Player progression within the game is heavily gated by pairing the process of earning Star Cards to randomized loot boxes. The amount of experience points earned through matches is also incredibly low in comparison to the cost of said loot boxes, as well as the ability to unlock iconic characters from the films.
It appears that EA and the game's developer, DICE, are taking their time as they approach changes to the game, but any knowledge as to whether this will lead to a complete reworking of the progression system won't be known until more details are released. Let's all just hope this doesn't mean the reintegration of the removed microtransaction system.