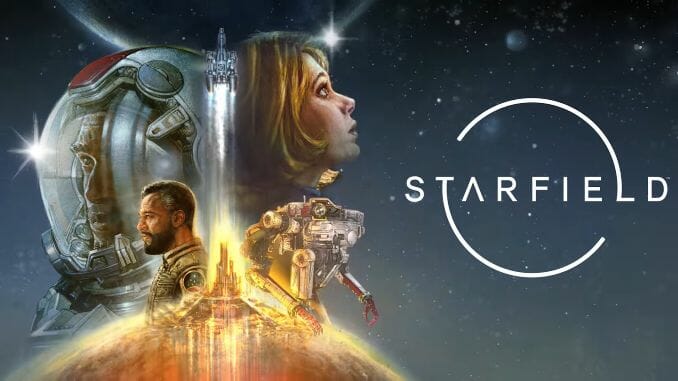 Bethesda's long-awaited and often delayed new IP Starfield releases on Xbox and PC on Sept. 6, the studio announced today. Initially scheduled to release on Nov. 2, 2022, the game was delayed to the first half of 2023, which then shifted to its current release date. After first getting teased all the way back at E3 2018, its release is finally on the horizon—unless it's delayed once again.
The launch date was revealed in a trailer, with the second half of it featuring a statement from the prominent developer and game director Todd Howard. In the video, he revealed that there will be a Starfield showcase on June 11 which will feature a "deep dive on the game."
"We have poured ourselves into the game, and even I'm surprised by how much we can pour," says Howard, in reference to the game's size and scope.
For those out of the loop, Starfield is an open-world sci-fi RPG in the same style as Bethesda's other flagship titles such as The Elder Scrolls and Fallout. It's their first original IP in over 25 years and is easily one of the most anticipated games of this console generation. It puts players in the shoes of a member of the Constellation, a group of space explorers in a world with 1000 explorable planets.
Howard promised that the game would have "some of the hallmarks that you could expect from us" while also being its own entity. The gameplay reveal adds credence to this, with a fully customizable character, skill trees and of course a branching dialogue system. It does raise the question of how Howard will implement yet another lockpicking minigame in a sci-fi world, but that's neither here nor there.
You can check out the release date reveal trailer below.