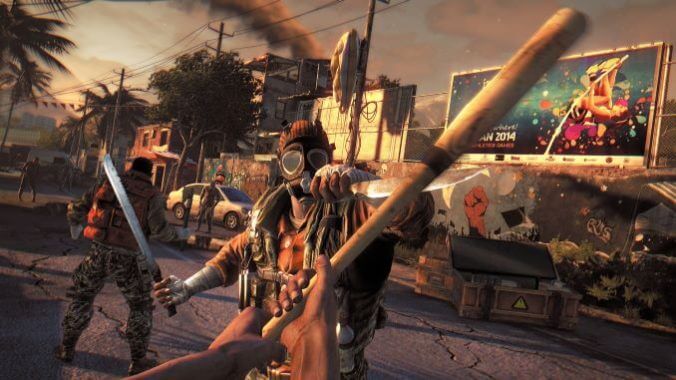 Polish developer Techland announced that they are being bought out by Tencent.
In a blog post on Techland's website, the studio's founder and CEO Pawel Marchewka broke the news, saying that Tencent is "already in the process of becoming Techland's majority shareholder."
Marchewka was quick to reassure that this move will not hinder Techland's autonomy as a developer.
"We will retain full ownership of our IPs, maintain creative freedom, and continue to operate the way we believe is right," he said. "I'm also going to continue serving as the studio's CEO."
Techland is a very prolific developer, best known for its work on the Dying Light series, as well as Dead Island and Call of Juarez. This buyout comes just two years after a report from The Gamer which found the company rocked by toxic work culture, managerial power abuse, and downright mean feedback so severe as to cause about 5% of staff to leave the company in just two months.
The move is also the latest in a series of recent acquisitions by Tencent. Just last year, the conglomerate acquired Sumo Group (Sackboy: A Big Adventure, Team Sonic Racing), Wake Up Interactive (Ninjala), and Turtle Rock Studios (Back 4 Blood). The buying spree may cause concern in light of Embracer Group's recent financial fallout resulting from over-acquisition,  which has affected a wide variety of projects and studios under their umbrella, with Embracer itself confirming plans to close down some entire studios to cover their losses.