New Tetris Mobile Games Are in the Works, Tetris Royale Beta Coming This Year
Image via N3TWORK/The Tetris Company
Games
News
Tetris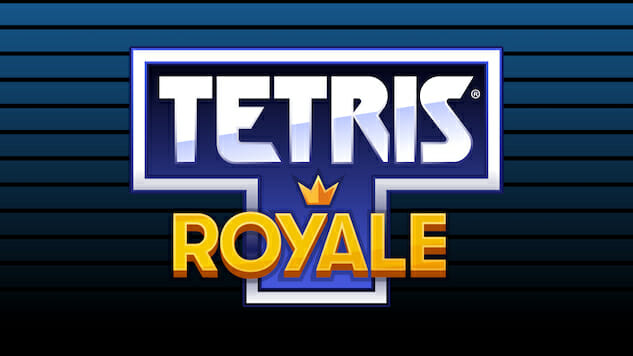 Fans of the classic race-against-time puzzle game Tetris are going to be excited about this one.
Friday morning, gaming and tech company N3TWORK announced a new partnership with The Tetris Company to exclusively develop and publish new Tetris titles for mobile devices. This first one is on its way, and it's called Tetris Royale.
A N3TWORK press release describes the forthcoming Tetris game as "a fast and fun Tetris game with large-scale friendly competition at its core," explaining, "Tetris Royale will feature a variety of game modes, from the hallmark 100-player Tetris Royale mode to massive daily competitions of thousands of players, to solo Marathon mode where players can hone their Tetris skills."
So, if you enjoyed last year's Tetris 99 on the Nintendo Switch, it sounds like this will be a nice mobile device counterpart to that.
Tetris Royale is currently in development for iPhone, iPad and Android devices, and will be available in select territories for beta testing sometime in 2019.