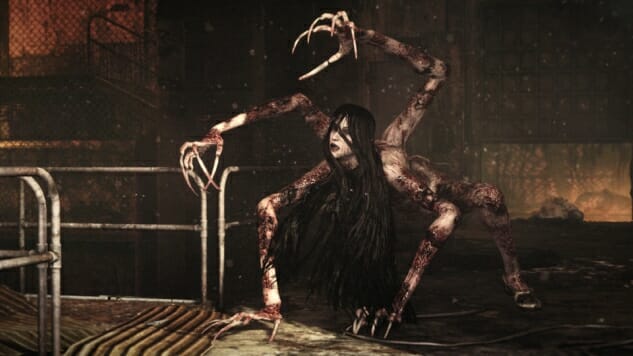 A recently leaked Japanese job listing may point to the existence of a sequel to Tango Gameworks' 2014 horror-action game The Evil Within.
The listing comes to us by way of a post from NeoGaf user Dusk Golem. When translated, the listing describes a QA position on a "Psycho Break 2," with Psycho Break having been the first The Evil Within's Japanese title. The job is set to roughly span from April 10 to Oct. 31, which could even point to a potential fall 2017 release date.
Pete Hines, VP of publisher Bethesda Softworks, said last year to Finder.com.au that "both The Evil Within and Rage did well enough that [they] could make sequels." "Psycho Break 2" is listed as targeted to be on both Xbox One and PS4.
If you never checked out the original game, you can take a look at our review of it here. Be sure to stay tuned to Paste for any updates on the potential sequel to Shinji Mikami's 2014 horror game.