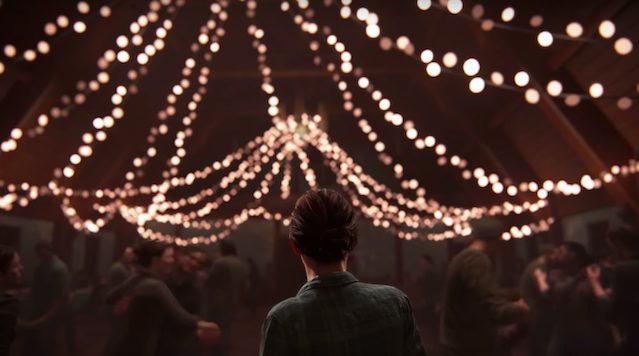 As E3 2019 draws ever closer, a storm of videogame-related news is beginning to brew. Bundled with the excitement of today's massive Death Stranding reveal, news regarding the highly anticipated The Last of Us 2 has been thrown into the mix. The sequel to Naughty Dog's generation-defining game The Last of Us has been expected to arrive in the fall of 2019—but new information suggests that there has been a change of plan.
A tweet from Kotaku's Jason Schreier insinuates that while The Last of Us 2 was internally slated for fall 2019 (a release window that was never officially announced), it has now been pushed to an early 2020 timeframe.
Looks like Death Stranding is about to get announced for a November release. The Last of Us 2 was also planned for fall 2019 but I actually just heard it got bumped to early 2020, possibly February? Either way, wild final year for PS4 https://t.co/wh6kimA73b

— Jason Schreier (@jasonschreier) May 29, 2019
We last saw footage of The Last of Us 2 back at Sony's press conference at last year's E3, and fans have been eagerly awaiting an official announcement regarding the game's release date ever since.
While some are bound to be disappointed about having to wait longer to get their hands on The Last of Us 2, the jump from fall 2019 to early 2020 isn't a huge development by any means. If anything, if it leads to a better quality game and helps Naughty Dog avoid troublesome "crunch" periods, it's ultimately a good thing.