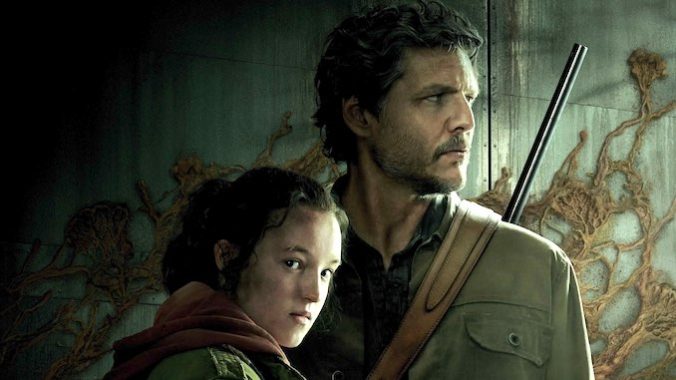 The Last of Ushas been renewed for a second season by HBO just after the first two episodes were released. The show's debut episode was a massive success for HBO, pulling in over 22 million viewers domestically since its debut. The second episode also had an impressive viewership of 5.7 million viewers, making it the fastest-growing week 2 audience for an HBO original.
The second season is confirmed to be adapting The Last of Us: Part 2 through a tweet by Neil Druckmann, a writer and co-creator of both the game and the show, and the co-president of the game's developer, Naughty Dog.
"I'm humbled, honored, and frankly overwhelmed that so many people have tuned in and connected with our retelling of Joel and Ellie's journey," said Druckmann.
The Last of Us has been the subject of a ton of conversation concerning the nature of adapting a videogame into television and has seemingly done it with great success with an incredibly positive critical reception of its first two episodes. Terry Terrones called it "a brilliant series that is now the template all other videogame-to-TV adaptations should follow" in Paste's review. And based on the rampant love for it on social media today, last night's third episode was apparently a step up from its already high level of quality.
The Last of Us tells the story of hardened survivor Joel (Pedro Pascal) and 14-year-old girl Ellie (Bella Ramsey) as they attempt to break through a quarantine in a world overrun by infected, zombielike creatures.
The Last of Us airs every Sunday on HBO and HBO Max.