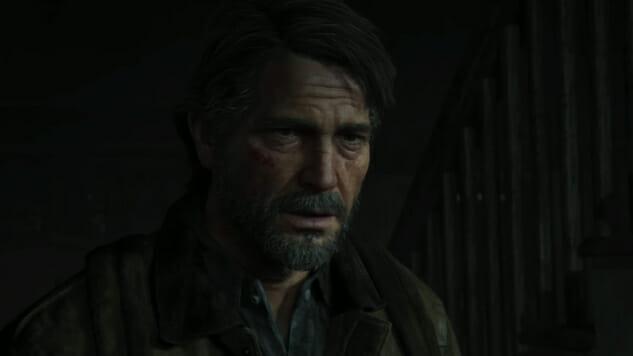 Almost three years after its announcement, the highly anticipated sequel to The Last of Us, The Last of Us Part II, has a release date. Naughty Dog and Sony will be launching the long-awaited game on Feb. 21, 2020, for PlayStation 4, announced the companies Tuesday during the September episode of State of Play.
Part II's story takes place five years after the original, with protagonists Ellie and Joel having settled down in Wyoming. Playstation's official synopsis explains that that they are "living amongst a thriving community of survivors has allowed them peace and stability, despite the constant threat of the infected and other, more desperate survivors."
Naughty Dog and Sony have shared the official release date reveal trailer—though it's only been five years, it looks much longer on Joel, the original's main character. According to Playstation, "a violent event disrupts that peace, Ellie embarks on a relentless journey to carry out justice and find closure," and we can be sure Joel won't let her embark on that journey alone. Joel's brother Tommy also makes a short cameo in the trailer.
The game will be available in various editions, including standard, special, a digital deluxe edition and a collector's edition, as well as an "Ellie" edition.
Naughty Dog signed off their blog post Tuesday with an uplifting, "You are now months away from playing The Last of Us Part II … We are extremely proud of the game we're crafting and cannot wait to share it with y'all."
In the meantime, check out the game's trailer and some screenshots below.