New Hitman Trailer Takes Another Shot at Bringing Agent 47 to the Big Screen
Image via YouTube
Games
Video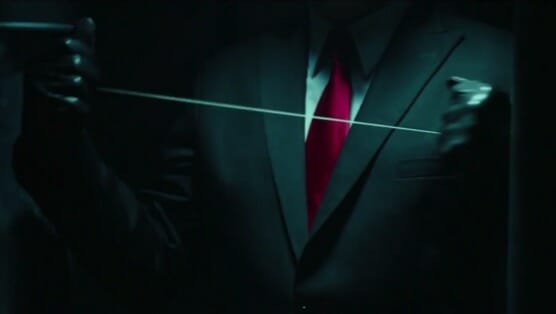 A new and improved Agent 47 is coming to theaters this summer guns blazing. The original 2007 film Hitman, starring Timothy Olyphant, was financially successful but critically panned, considered by most a terrible adaptation of the video game source material.
20th Century Fox seems to have decided to do what everybody else is now doing with franchises that were subpar: reboot it and hope it's not just as mediocre! This particular reboot seems to want to convince you that this is going to be a nonstop thrill-ride of a film, with fast cars, high-octane fight scenes and beautiful women. Yup, this is a film that promises to speed up pulses and keep you on the edge of your seat—unless we've now seen all the coolest bits of the film, then it's probably just going to be another forgetful action flick.
Hitman: Agent 47 will be in theaters Aug. 21.