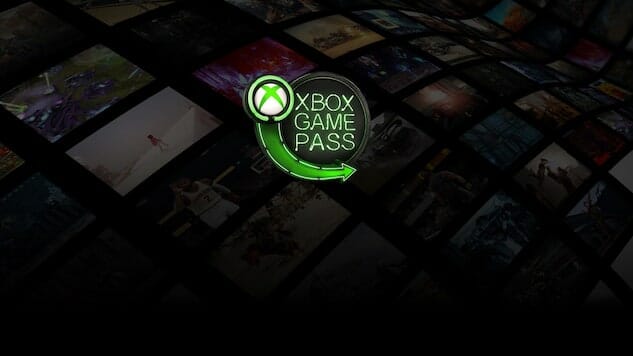 Microsoft has announced that their popular game subscription service, Xbox Game Pass, will be coming to PC.
Xbox Game Pass offers access to a large library of Xbox One titles at launch for a monthly fee, and it will soon be available for PC players, according to a blog post published Thursday morning by Executive VP Phil Spencer on Microsoft's Xbox website. One thing to note, however, is that instead of console titles, the PC version of Xbox Game Pass will only offer a collection of "over 100 high-quality PC games on Windows 10."
In the blog post, Spencer details Xbox's planned approach to PC gaming, writing, "We designed a service specifically for the needs of PC gamers and PC game developers. It's called Xbox Game Pass, just like the original, but it's a new experience that we are building together with the PC community."
The Xbox executive also talked a little bit about the availability of Xbox Games Studios titles on the PC marketplace:
Enabling gamers to play together, through cross-platform play and cross-network play across Windows 10 PCs and console, is vitally important. Building communities across all of those players, regardless of the store or platform they've chosen (console or PC), is also vitally important because it helps bring players together, allows games to find their largest audience and allows gaming to deliver its true potential of uniting people around the power of play. With that in mind, our intent is to make our Xbox Game Studios PC games available in multiple stores, including our own Microsoft Store on Windows, at their launch. We believe you should have choice in where you buy your PC games.
No specifics on the PC version of Xbox Game Pass' price were given in the post, but more information regarding that, as well as more details on the included game library, will be revealed next week at Microsoft's E3 press conference.