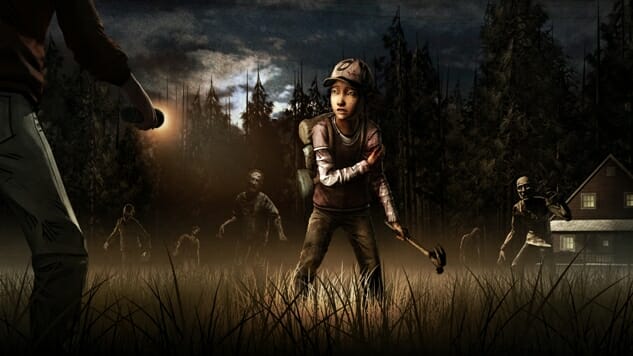 Membership has its privileges. If you're a Gold level subscriber to Xbox Live, you're able to download a few free games every month for both the Xbox One and the Xbox 360, through the Games with Gold program. Each game is usually only available for two weeks before being replaced by a new one, but once you download it, it's yours to play pretty much forever.
Starting with April, we'll be ranking the games that will be available every month through Games with Gold. Typically, Xbox 360 games (which are playable on the Xbox One through Microsoft's backwards compatibility initiative) will be available for roughly two weeks each, one after the other. Xbox One games will be on the service for an entire month, but split over two calendar months; one of April's games, Evolve, is available from March 16 through April 15, and its replacement, The Walking Dead: The Complete Second Season, will be available from April 16 through May 15. There's also a third Xbox One game available in April, Ryse: Son of Rome, which runs from April 1 through April 30.
Keep reading to find out which of these games is most worth a download, and check back in a month for May's games.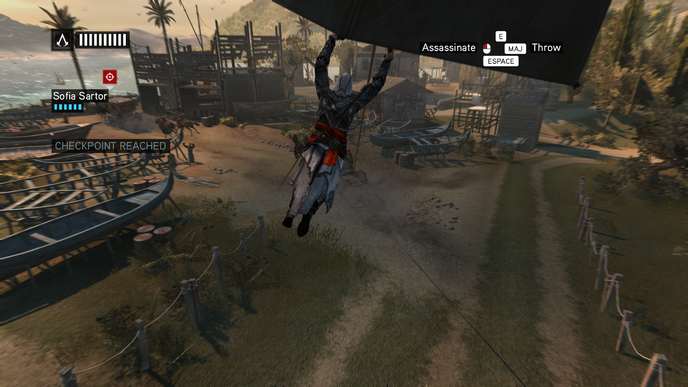 1. Assassin's Creed Revelations
Platform: Xbox 360, Xbox One (backwards compatible)
Availability: April 16-30, 2017
People were tired of Ezio Auditore by the time that this game came out, which is sad, because it is the strongest game in the series before Assassin's Creed IV: Black Flag. Commonly derided for having "tower defense" sections (despite the game only forcing you to do this a single time), the game perfects every system from the previous games while dropping some of the collectables that clogged up the map. The game also takes Ezio out of well-worn Italy and drops him smack in the middle of deep court intrigue in Constantinople. Outside of this, you do a lot of hopping around in time and space. You even get to hang out with Altaïr again! What a great game. Also: the hookblade, an extension of the hidden blade weapons, makes its only appearance in the series as part of the technology of the Constantinople branch of the Assassin Brotherhood. This is a shame, because the hookblade is awesome.—Cameron Kunzelman
---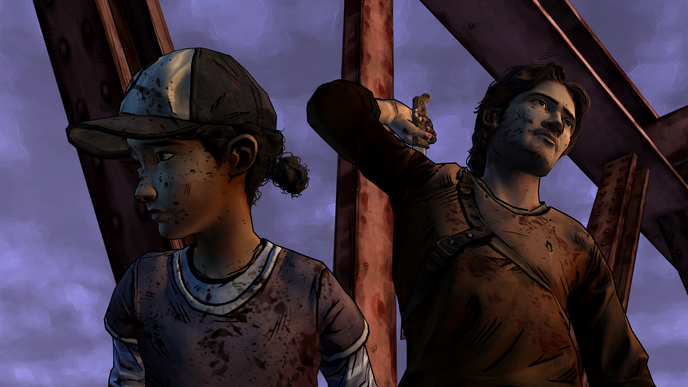 2. The Walking Dead: The Complete Second Season
Platform: Xbox One
Availability: April 16 – May 15, 2017
The Walking Dead Season 2 wants very badly for you to take it seriously. You think Season 1 had surprise deaths? The deaths in this episode are more surprising! You think you had to make hard decisions? Get ready for harder ones! Did you like the action sequences in the first game? Get ready for lots of quick time dodging action events!—Cameron Kunzelman
---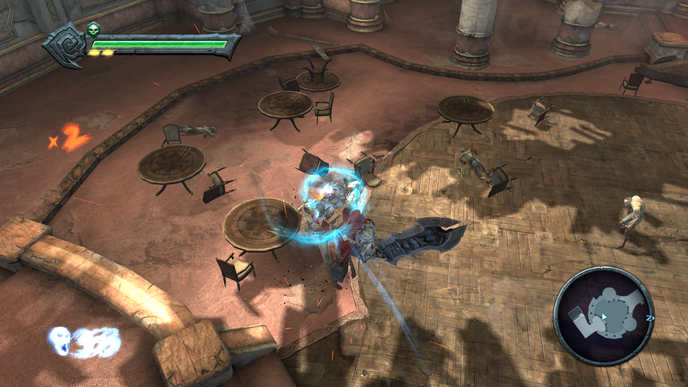 3. Darksiders
Platform: Xbox 360, Xbox One (backwards compatible)
Availability: April 1 – 15, 2017
Imagine a Zelda game reimagined with God of War's aesthetic crossed liberally with Heavy Metal magazine. That's essentially Darksiders, a grim, dark, but not humorless action-adventure from Vigil Games. The tone might not be for everybody, but its smoothly designed action might hook you, and its smart structure will probably spur you ever onward.—Garrett Martin
---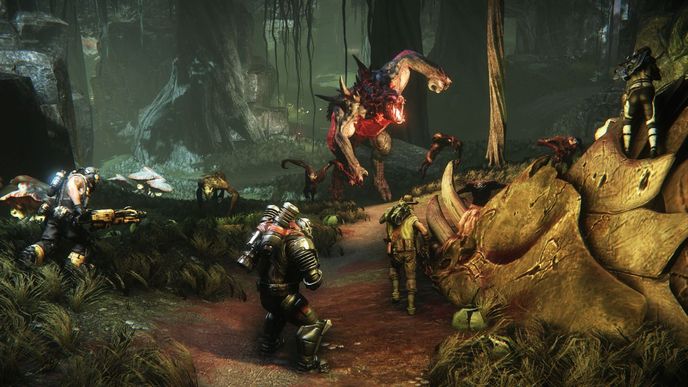 4. Evolve: Ultimate Edition
Platform: Xbox One
Availability: March 16 – April 15, 2017
Evolve isn't just a four-person co-op game. It's a four-person co-op game where you're trying to take down a massively powerful monster controlled by a fifth friend. The game commits to that premise, plopping you and your fellow hunters in enclosed maps mostly devoid of enemies and forcing you to track that single formidable beast. It's elegant in its own way, but requires a bit of strategy to stay alive and take down the other side.—Garrett Martin
---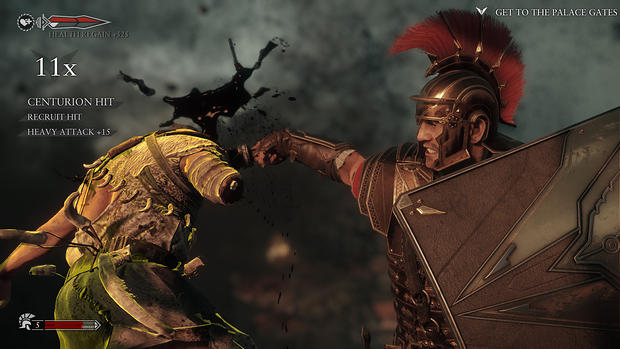 5. Ryse: Son of Rome
Platform: Xbox One
Availability: April 1 – 30, 2017
Ryse might squander its beautiful graphics, but it's not a disaster. The Roman setting isn't rare in games, but it isn't nearly as ubiquitous as gruff men with guns shooting non-Westerners. That aesthetic distinction alone earns a bit of goodwill. If you can stomach the gore and the repetition you will find simple pleasures in the game's combat. Even if you don't you'll agree that Ryse is the perfect showcase for the Xbox One: It's a beautiful piece of state-of-the-art tech with the meager emotional and intellectual heft we've grown to expect from energy drink ads, local iron man competitions and big-budget action videogames.—Garrett Martin