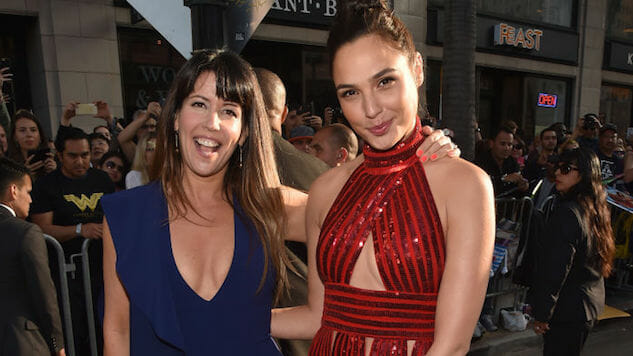 Fear not, Wonder Woman fans, for Patty Jenkins shall return.
As reported by Variety, the director of 2017's blockbuster smash hit Wonder Woman has closed a deal to direct the sequel, set to be released Dec. 13, 2019. Maybe she was inspired by James Cameron's dumbass comments about the first one.
Gal Gadot has already signed on to reprise her role as the Amazonian superhero. You can read our review of the first film here.