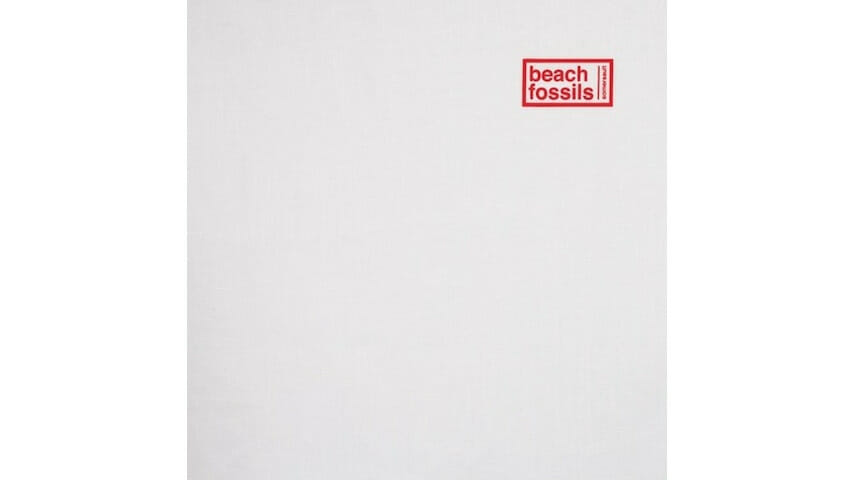 At one time, distinguishing Beach Fossils from their other surf n' turf contemporaries like Real Estate and DIIV was akin to explaining why you preferred one brand of bottled water over another. Each group performed slight variations of the same sparkling indie rock that favored a breezy mood over substantive lyrics or flashy playing.
Yet, as DIIV struggles to catch their second proper wind and Real Estate finds themselves cramped against their own self-imposed sonic walls, Beach Fossils have quietly released their best and most interesting record.
Somersault is the first Fossils album in four years and the band's first to be released on frontman Dustin Payseur's label Bayonet. Rather than force the listener to again re-think the merits of sparkling guitar led indie pop, the band open up their sound to incorporate a variety of new instruments.
Gentle strings guide the majority of "Saint Ivy" with guitar popping up near the end to weave a heavenly Beatles-esque closing coda. A sampled hip hop beat and foggy stabs of piano give "Social Jetlag" a pleasing Spoon-esque quality before the normally uncool sound of jazz flute carries the song into a gentle end.
"Rise," perhaps the most jarring experiment, consists of cloud rapper Cities Aviv delivering an honest to god slow jam over saxophone. At first listen, it's easy to write-off as a poorly chosen genre switch-up. But, ignoring Aviv's #humblebrag ruminations on what, or who, broke a romantic relationship, his smooth delivery blends well with the track's dreamy production.
When the volume does peak above head bobbing, it's done sparingly and tastefully. "Closer Everywhere" somehow marries buzzing harpsichord during the verses with a rubbery guitar riff during the chorus. On the exhilarating "Be Nothing," Beach Fossils take a page from the Feelies handbook and confidently blur a slow burn beginning with a blistering psychedelic finish.
For all of the left turn musical choices that should've stumbled Somersault, the record's only real flaw is Payseur's consistently lazy lyric writing. His delivery, still a stoned deadpan, doesn't offer much gravitas to "Saint Ivy"'s blasé political observations ("Wanna believe in America/but it's somewhere I can't find") or the paint by numbers disaffected hipster-isms of "Down the Line" ("Couldn't really tell you/what I'm trying to find/everyone's so boring/makes me wanna lose my mind.")
For their first record in more than four years, Beach Fossils were primed to turn in yet another collection of jangly indie rock songs. Thanks to a rich sonic palette and more dynamic songwriting, they've turned in their best collection of jangly indie rock songs so far.