Watch Chris Cornell's Final Performance, Hours Before His Death
Medical examiners determined that Cornell's death was a suicide
Photo by Buda Mendes/Getty
Music
Features
Chris Cornell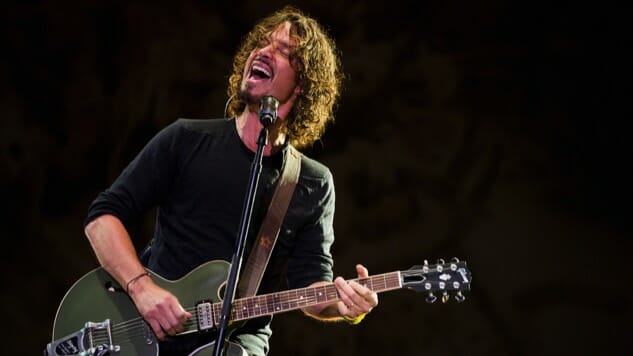 Chris Cornell and the reunited Soundgarden played the Fox Theatre in Detroit on Wednesday night, hours before he was found dead at his hotel.
On Thursday morning, footage of Cornell's final performance appeared on YouTube. In the clip, the band works through a gritty rendition of their 1994 hit "Spoonman," with Cornell's trademark howl standing out as always.
According to the Associated Press, Detroit police have said they are investigating Cornell's death as a possible suicide.
Police spokesman Michael Woody said he couldn't divulge details, but told the AP that there were "basic things observed at the scene." Woody said Cornell's wife had asked a friend to check on Cornell. After breaking through the hotel room door, the friend found Cornell on the bathroom floor.