Damien Jurado Announces New Album In the Shape of a Storm, Shares First Single "South"
Photo by Vikesh Kapoor
Music
News
Damien Jurado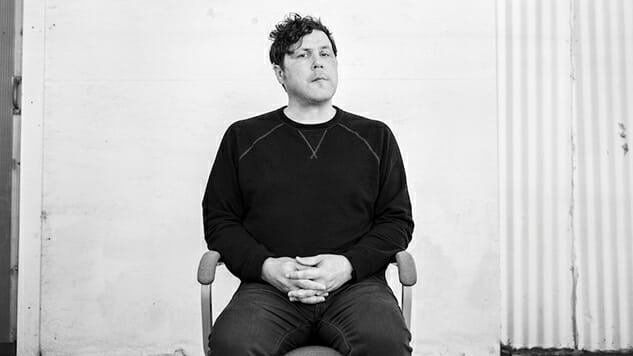 Damien Jurado has announced his new album, In the Shape of a Storm, out April 12 on Mama Bird Recording Co., alongside the release of its first single, "South."
Promptly following last year's The Horizon Just Laughed, Jurado recorded these 10 new songs over the course of an afternoon in California. The barebones recording was also only a few months before the passing of Jurado's longtime collaborator and close friend Richard Swift.
"His absence is very much felt on this record," Jurado said in a statement.
The stripped-down In the Shape of a Storm departs from Jurado's grand, atmospheric arrangements, showing the prolific songwriter at his most vulnerable.
Jurado said of the moving first single, "'South,' like most songs that I write, is a collage of sorts, or collection of snapshots, that center around two characters. One could even presume me, or me as an alternate self. Dark, isolated and slightly menacing in tone for a waltz number."
Listen to "South" and watch a 2007 Jurado performance from the Paste archives below, and keep scrolling for his tour dates, including select stops with Anna St. Louis.
In the Shape of a Storm Album Art: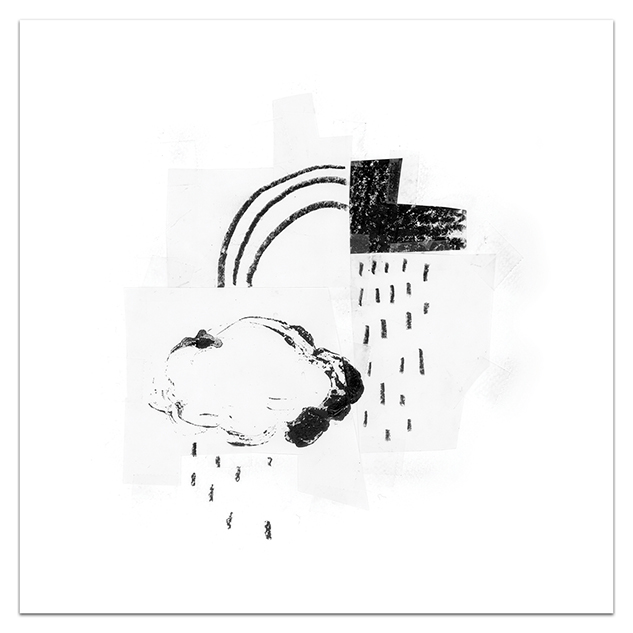 In the Shape of a Storm Tracklist:
01. Lincoln
02. Newspaper Gown
03. Oh Weather
04. South
05. Throw Me Now Your Arms
06. Where You Want Me to Be
07. Silver Ball
08. The Shape of a Storm
09. Anchors
10. Hands on the Table
Damien Jurado Tour Dates:
February
27 – San Antonio, Texas @ Paper Tiger
28 – Austin, Texas @ The North Door
March
01 – Dallas, Texas @ The Wild Detectives
02 – Dallas, Texas @ The Wild Detectives
07 – Los Angeles, Calif. @ Highland Park Ebell Club*
April
05 – Portland, Ore. @ Revolution Hall
May
10 – Burlington, Ver. @ Arts Riot*
11 – Portsmouth, N.H. @ 3S Artspace*
13 – Holyoke, Mass. @ Gateway City Arts*
14 – Allston, Mass. @ Great Scott*
15 – Brooklyn, N.Y. @ Park Church Co-op*
16 – Brooklyn, N.Y. @ Park Church Co-op*
17 – Philadelphia, Pa. @ Johnny Brenda's*
18 – Washington, D.C. @ U Street Music Hall*
20 – Pittsburgh, Pa. @ Cabaret at Theater Square*
22 – Hopewell, N.J. @ Hopewell Theater*
23 – Ithaca, N.Y. @ The Haunt*
24 – Toronto, Ont. @ The Drake Hotel*
August
02-04 – Happy Valley, Ore. @ Pickathon
(* – with Anna St. Louis)