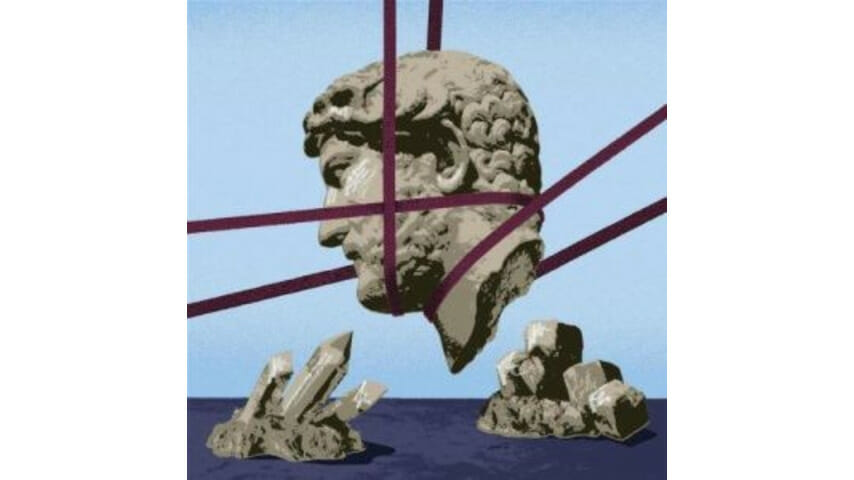 Electro-pop quintet's latest dancefest runs hot and cold
Hot Chip has always embraced paradox, juxtaposing masterfully crafted computerized tunes with heartfelt expressions of love, anger and melancholy. On the group's fourth LP, a contradiction of substance emerges, and some of the band's most brilliant compositions to date sit side-by-side with some of its dullest.
One Life Stand's best songs attain the elusive simpatico between catchy hooks and disarmingly earnest lyricism that make Hot Chip the thinking-man's dance band. The minimalist mid-tempo boogie of "Hand Me Down Your Love" slowly adds layers of synth and other instrumentation until the whole soufflé collapses, leaving only haunting, ethereal vocals: "I've known for a long time / You are my love-line / So why can't I be bright / Like my lover's light."
The title track is an otherworldly fusion of infectious tropicalia and synth drone, and the kick/snare drumbeat is the extra push that makes it a toe-tapper. Closing track "Take It In" is one of the group's finest moments. Lyrics like "Oh, my heart has flown to you just like a dove / It can fly" would be pure drivel in less musically dexterous hands, but the monotonic delivery of the surrounding verses transforms these lines into vast swathes of devastatingly bright color across this electro-industrial canvas.
For those dizzying highs, there are some comparable lows, too; the album is plagued with filler. The unfortunately named "Slush" is just that: a hazy, indistinct mess of piano stings and vocal meanderings. "I Feel Better" attempts a regrettable fusion of Cher and the dregs of mid-'90s dance pop, with an overuse of AutoTune and grating six-chord progression on the chorus. And "Keep Quiet" splits the difference between Enya and Peter Gabriel for a regrettable approximation of electro-tinged world music.
But even with that dead weight, One Life Stand is a worthwhile album peppered with lackluster songs, and not vice-versa. With Hot Chip, you tolerate inconsistency for occasional moments of bliss.