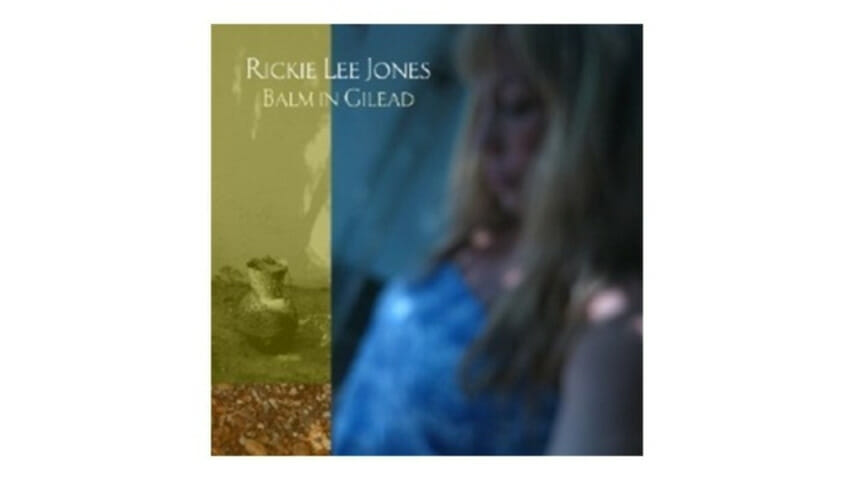 Wild girl returns with headphone album
"It's hard to be older and poor, I don't dig it that much anymore," Rickie Lee Jones sings on "Wild Girl," the opening track of her 13th album. Although she's in character, it's odd to hear her sing that line; 30 years into an unpredictable career, she still sounds like the wild girl she once was. The largely self-produced Balm in Gilead plies a folksy yet soulful jazz-country sound that showcases both her inimitable voice—with its playful meter and peculiar grain—and her studio prowess.
Odd sounds abound: the bowed bass on the heavily choral "His Jeweled Floor," the watery vocal treatment and bold reeds on "Blue Ghazel," the tsk-tsking percussion on "The Gospel of Carlos, Norman and Smith." Jones' ambition is to create Americana's Kid A: a headphone album that prizes soundscape as heartily as songwriting. For once, the sonics trump the lyrics, but just barely.