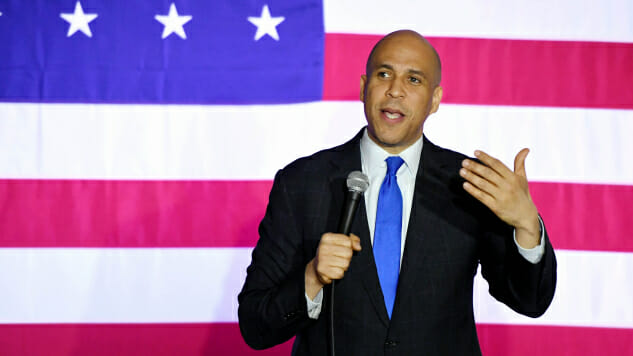 The Democratic National Committee has announced that the first Democratic debate of the 2020 primaries will take place on June 26-27 in Miami, Fla., per NBC News.
MSNBC and Telemundo will host the debate. Details regarding the venue and moderators for the debate will be announced at a later date.
Lineups for each debate will be chosen at random. In order to qualify for the first two debates, a candidate will need to either have at least one percent support in three qualifying polls, or provide evidence of at least 65,000 unique donors with a minimum of 200 different donors in at least 20 states. Should more than 20 candidates reach one of these two qualifications, the top 20 will be selected based on those contenders who meet both benchmarks, followed by highest polling averages and then the most unique donors.