When you've got old yet fashionable clothes just sitting in your closet and a garage sale won't cut it, there are plenty of apps to rescue your previously worn gems. We've compiled some of the best to help you in your spring cleaning— and earn some cash or nifty trades in the process. Whether it's high-end couture or cute mall threads you're selling, these quick and profitable tools are at your fingertips.
1. Poshmark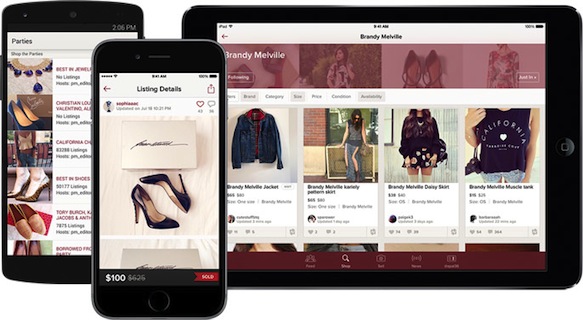 The buzzy app and site turns reselling into a social event. One can join a Posh Party with his or her friends, trying out themes such as Cocktail Hour or by specific designer. Anytime a sale is made, Poshmark provides a pre-paid, pre-addressed label— no stamps needed. The company recently ventured into luxury brands, which includes authentication of frequently bootlegged names such as Gucci and Prada.
2. Tradesy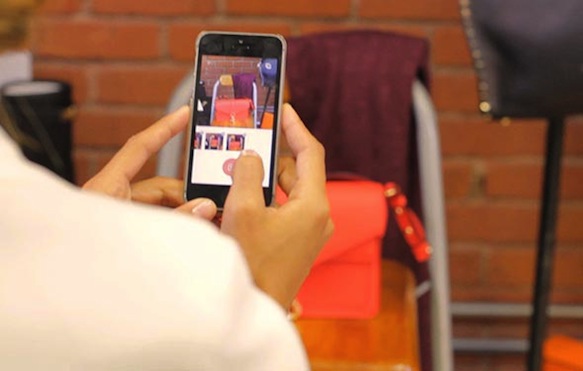 "There's cash in your closet," Tradesy proclaims. This app's most notable feature is the image cleanup it provides for amateur shutterbugs. Once that item for sale is highlighted in all its glory and a purchase is made, Tradesy gives the seller its payment in Tradesy Cash. That currency can be used to buy from other traders or can be transferred to PayPal, a bank account or a debit card for a 2.9 percent fee. In addition to the average search features, Traders can browse the editor's picks, including "Unique and Surprising Shoes" and "Sweater Weather" wear.
3. Vinted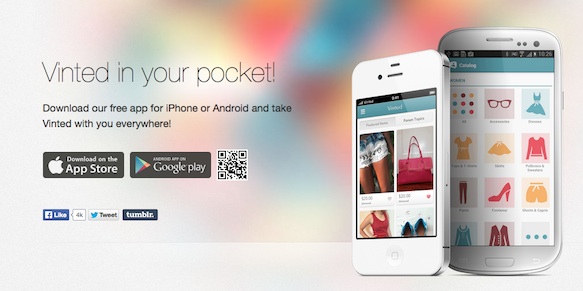 Nurtured in Europe and hitting the shores of the States in 2013, Vinted has become one of the highest-rated resale apps around. Again, here's where the social aspect soars: Sellers talk as much about favorite films and boy trouble as they do about fabric quality. The site and app are image heavy, laid out much like Pinterest. Some might balk at the 19 percent sale cut, but many have embraced the price as a sign of quality.
4. Threadflip

This service allows you to sit back and reap the benefits. All you have to do is mail your item for sale, and Threadflip consigners will do the heavy lifting of pricing and dealing with customers. And if your piece isn't deemed a worthy fit, Threadflip gives you the option to try selling your item elsewhere ($10 fee) or giving it to Goodwill.
5. Listia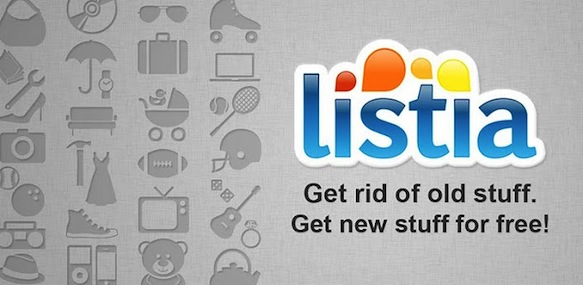 Listia isn't strictly for fashion, but it does stand out when it comes to resale apps. This is a trade-only service, where sellers receive credits that can be redeemed for things like Amazon gift cards and video games. The only time credits can translate to real cash is if a seller opts to donate them to one of two featured charities: Currently, those are the National Association of the Deaf and the IS Foundation.
6. ThredUp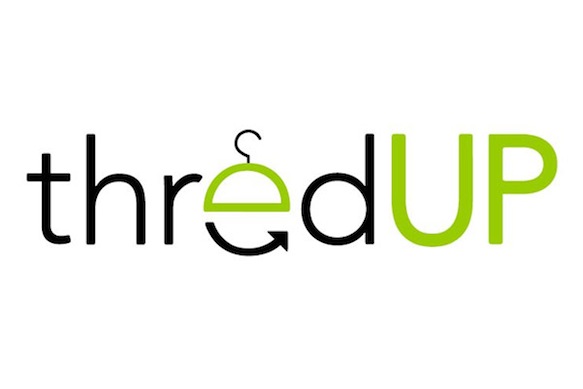 All the tried and true favorites are here (Marc Jacobs, Zara), and this exclusive app also features children's clothing. Go consignment or sell on your own. Earn rewards for activity, such as 40 percent off for new customers. Users have praised the app's convenient features in reviews, but be mindful that you must sign up or at least give your email address to access the website.
7. Mercari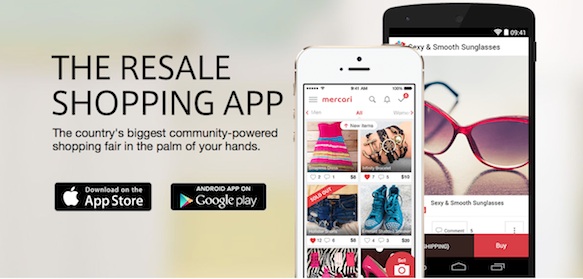 It touts itself as the resale app. Plusses include the fact that Mercari takes zero commission from sales, and it's male-friendly, too. (Many resale apps cater solely to women, but we found items for both sexes, as well as furniture, books and more.) Reviewers note that the app can create some false positives on counterfeit items, but generally, Mercari is celebrated for its simplicity.
8. Everdrobe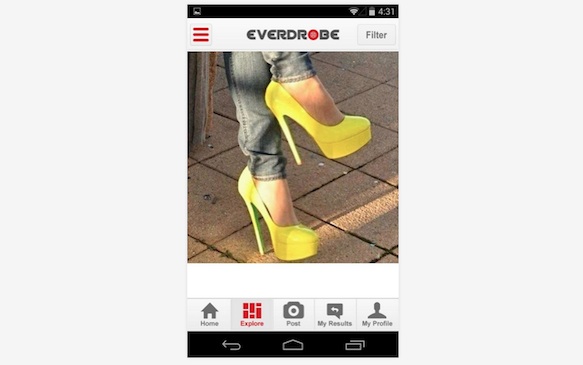 Here's where the daring shop. Everdrobe prides itself on being ahead of the curve when it comes to the fashion its sellers offer, especially when it comes to gender-neutral garments. It also behaves like Tinder— swiping left and right through outfits gradually caters to your style.
9. Depop

Another fashion app where the weirder an item is, the more wonderful it is. (Dig London Kaye's crocheted Nikes) Depop also sells music, accessories like skateboards and even art. It was named one of Elle UK's 50 best apps.