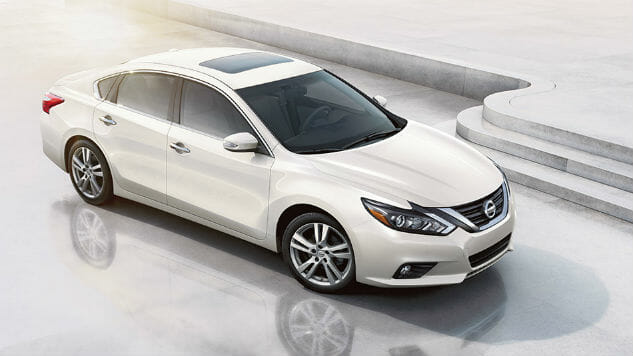 The terms automakers use for the tech in cars these days are designed to make you question reality. Take the 2016 Nissan Altima I tested recently. No one just says "it drives like you are riding on a magic carpet" which makes perfect sense. Nope. You can imagine the engineers, product designers, marketing folks, and maybe a bean counter or two all get in a room for a discussion about what to call the new tech features for a brand new model.
"What about Dramatic Suspension Tuning Algorithm or DTSA? We could run ads that talk about adding "the drama" to your life and maybe see if Alec Baldwin is available?"
"Sorry, we need something a bit more relatable. How about Refined Understeer Suspension Torque? No one would ever figure out that it's an acronym for RUST, right?"
"You guys all suck. I got this one. How about Active Understeer Control? It flows off the tongue like butter. No one will know what we're talking about, but it works."
While the first two are not real, that last one is exactly what you get in the Altima, a small and sporty sedan—call it the younger brother to the Nissan Maxima—that costs $22,500. As you drive, the car rather magically applies light brake pressure to the inside front tires. If you are cornering to the right, for example, an actuator applies pressure to the front right tire.
What's really interesting about this technique is that it makes you want to drive faster. Ask anyone about a "mid-engine sports car" like the Mercedes-AMG GT and you will hear about the car acting like it is on a spindle. While the Altima has a normal front-engine design, you get a somewhat similar effect. It's as though the car clicks onto a rail and makes it much easier and smoother to drive around a corner at higher speeds without feeling the force of the turn.
It's awesome—and it's all aided by what Nissan calls a multi-link suspension. In essence, the car can handle the cornering but also feels stable, comfortable, and smooth. It's one of the reasons I recommend this small sedan over a few competitors (like the new Chevy Malibu). It's fun to drive, even if the 182-horsepower engine is not exactly ready for the track.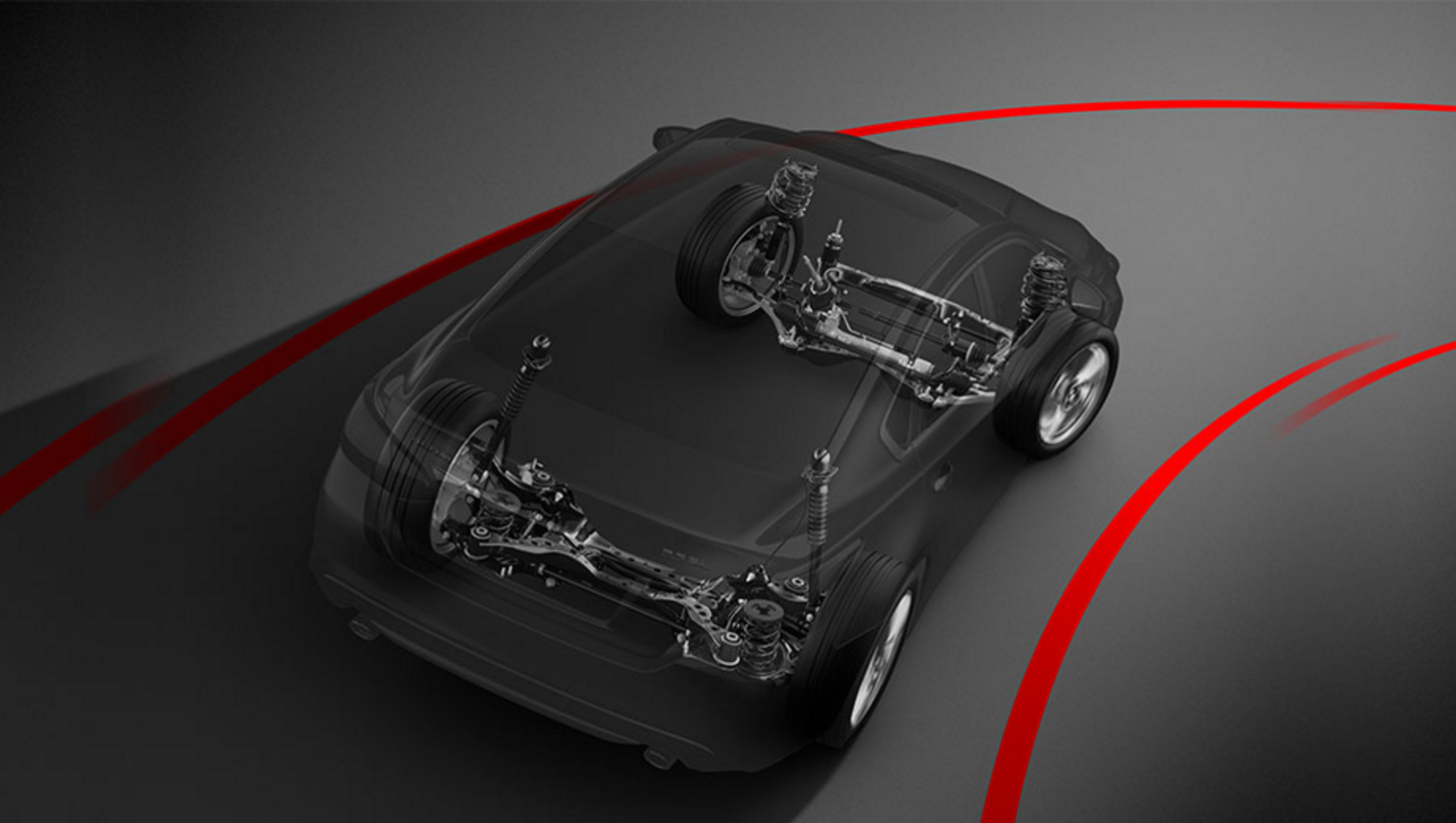 A few other amazing perks. One is that, you can expect 39 miles per gallon on the highway, which is about the best I've seen for a car that does not have the word "diesel" on the sticker. It's a remarkably quiet ride, mostly thanks to the extra sound dampening in the cab.
For tech, the new Altima—redesigned for the 2016 model—has all of the latest Nissan safety features like Predictive Forward Collision Warning (PFCW), Forward Emergency Braking (FEB), Intelligent Cruise Control (ICC) and Rear Cross Traffic Alert (RCTA). Those terms might sound like a foreign language, but they mean the car will brake automatically if you don't, that the car will adjust its own speed based on the car in front of you, and warns you about other cars. It's a bit of a "safety shield" and actually feels like one when you drive. For example, the intelligent cruise will speed up and slow down ever so slowly with the speed of traffic.
I'm a big fan of this sedan, and it was a blast to drive. I called out the cornering specifically because it feels different from most of the lower-priced (under $30,000) cars I've tested. It might need a better name, but it feels like the magic carpet comes as standard.